Posted on August 24, 2014
The Sentimental Swordsman / To ching chien ko wu ching chien (1977)
Action | Drama
Due to his own extreme ideals, famed swordsman Li has lost everyone dear to him. After his life is saved by a rival swordsman, Li's overwhelming pride means he forsakes the woman he loves and lets her marry his saviour. Li's only comfort is alcohol and the simple life he has now accepted. On one such journey, the lonely swordsman befriends the exceptionally skilled, yet secretive Fei who has his own pressures to contend with. The person behind Li's troubles proves to be elusive, though all the clues seem to point to the legendary 'Plum Blossom Bandit', a disguised figure whose identity has long proved elusive to the martial world.
Starring: Lung Ti, Li Ching, Tung-Shing Yee, On-On Yu, Hua Yueh
Director: Yuen Chor
TechInfo:
The.Sentimental.Swordsman.1977.720p.BluRay.x264-WiKi
.Plot
TAGLINE……………….: The Sentimental Swordsman
GENRE…………………: Action
IMDb RATING……………: 7.0/10 (128 votes)
IMDb LINK……………..: http://www.imdb.com/title/tt0076827/
.Release.Info
ENCODER……………….: AdzsC @ WiKi
RELEASE DATE…………..: 2014-08-22
RELEASE SIZE…………..: 5.27 GiB
SOURCE………………..: 1080p Blu-ray AVC DTS-HD MA 2.0-CWAHD
.Media.Info
RUNTIME……………….: 1h:41m:20s
VIDEO CODEC……………: x264 @ 6611 Kbps
RESOLUTION…………….: 1280×544 (2.35:1)
FRAME RATE…………….: 23.976 fps
AUDiO CODEC……………: Mandarin DD 2.0 @ 448 Kbps
AUDiO CODEC……………: Cantonese DD 2.0 @ 384 Kbps
SUBTiTLES……………..: Simplified Chinese, Traditional Chinese, English
CHAPTERS………………: Yes
.Notes
Overlay was used for dirty lines.
.x264.Info
x264 [info]: profile High, level 4.1 @ pass2
x264 [info]: frame I:1137 Avg QP:14.48 size:127575
x264 [info]: frame P:29281 Avg QP:17.27 size: 59466
x264 [info]: frame B:115380 Avg QP:18.84 size: 27204
x264 [info]: consecutive B-frames: 1.4% 1.5% 4.6% 16.6% 22.3% 43.9% 5.7% 2.0% 1.1% 0.7% 0.4%
Screenshot:
.Comparisons
Source vs. WiKi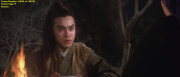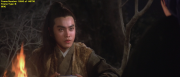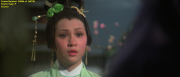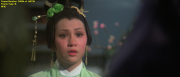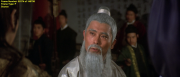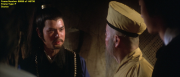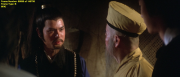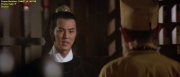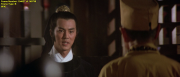 .More.Screens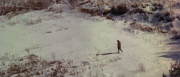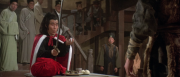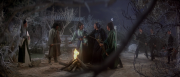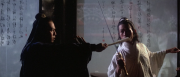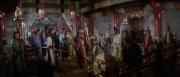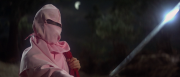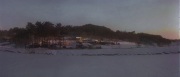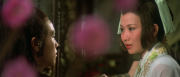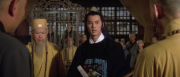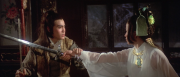 Download Links:
ExtMatrix: