Posted on December 31, 2014
Křídla Vánoc / Wings of Christmas (2013)
Drama | Romance
The film's protagonists get an opportunity to make a wish. Consequently, their lives take the path they themselves ordained. Several "coincidences" bring them everything they wanted and they have the chance to experience their wishes. We are not only responsible in our lives for everything that we do, but also for everything we say, we think and desire.
Starring: Richard Krajco, Vica Kerekes, Jakub Prachar, David Novotný, Vanda Hybnerová, Lenka Vlasáková
Director: Karin Babinská
TechInfo:
Kridla.Vanoc.2013.720p.HDTV.x264-DON
RUNTIME…….: 1h:44m:35s
SIZE……….: 4.27 GB
VIDEO CODEC…: x264, CRF16, L4.1
FRAMERATE…..: 25.000 fps
BITRATE…….: Variable ~ 5399 Kbps
RESOLUTION….: 1280×638 (2:1)
AUDIO………: Czech DD 5.1 @ 448 Kbps
SUBTITLES…..: English
SOURCE……..: 1080p HDTV H.264 DD5.1-Rambo (thx Rambo)
ČSFD……….: http://www.csfd.cz/film/330299-kridla-vanoc/
ČSFD score….: 62% (5 176 votes)
RELEASE DATE..: 29/12/2014
NOTES………: De-logoed ČT1 HD logo.
Screenshot:
Source vs Encode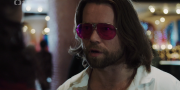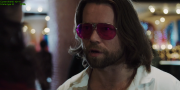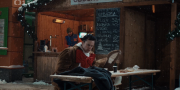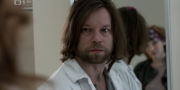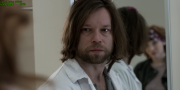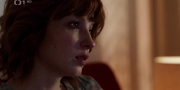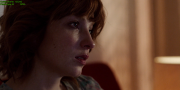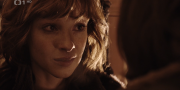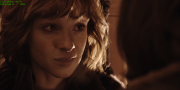 More Screens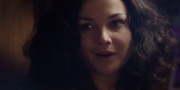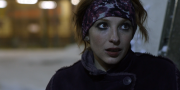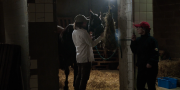 Download Links:
ExtMatrix:
20141231KV2013D.part1.ra
20141231KV2013D.part2.ra
20141231KV2013D.part3.ra
20141231KV2013D.part4.ra
20141231KV2013D.part5.ra