Posted on December 31, 2014
Pupendo (2003)
Comedy | Drama | Family
Jan Hrebejk's Pupendo shows the difficulty of life in Czechoslovakia during the 1980s. Artist Bedrich Mara is unable to find much secure work due to his public antagonism toward the ruling Communist Party. He has a wife and two children. Life begins to change when art historian Alois Fabera begins working on a piece about Bedrich, leading to a job offer from a Party official. Things are looking up, until the wrong people hear portions of the historian's writing.
Starring: Bolek Polívka, Eva Holubová, Jaroslav Dusek, Jirí Pecha, Vilma Cibulková, Lukás Baborský, Vojtech Svoboda
Director: Jan Hrebejk
TechInfo:
Pupendo.2003.720p.HDTV.x264-DON
RUNTIME…….: 2h:01m:28s
SIZE……….: 6.59 GB
VIDEO CODEC…: x264, CRF16.5, L4.1
FRAMERATE…..: 25.000 fps
BITRATE…….: Variable ~ 7330 Kbps
RESOLUTION….: 1280×720 (16:9)
AUDIO………: Czech DD 5.1 @ 448 Kbps (from R2 DVD)
SUBTITLES…..: English
SOURCE……..: 1080p HDTV H.264 DD2.0-Rambo (thx Rambo)
ČSFD……….: http://www.csfd.cz/film/88025-pupendo/
ČSFD score….: 74% (29 165 votes)
RELEASE DATE..: 28/12/2014
NOTES………: De-logoed ČT1 HD logo and 15+ logo.
Screenshot:
Source vs Encode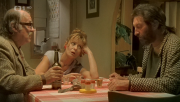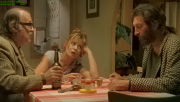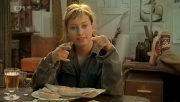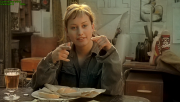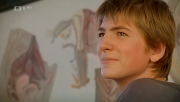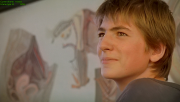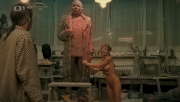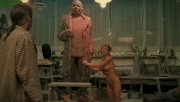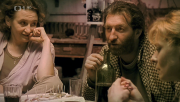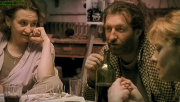 More Screens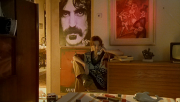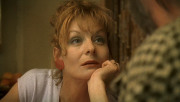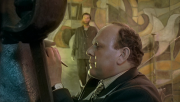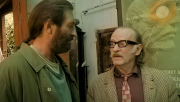 Download Links:
ExtMatrix:
20141231P2003D.part1.ra
20141231P2003D.part2.ra
20141231P2003D.part3.ra
20141231P2003D.part4.ra
20141231P2003D.part5.ra
20141231P2003D.part6.ra
20141231P2003D.part7.ra