Posted on August 21, 2013
For a Few Dollars More / Per qualche dollaro in più (1965)
Western
Eastwood is a keen-eyed, quick-witted bounty hunter on the bloody trail of Indio, the territory's most treacherous bandit. But his ruthless rival, Colonel Mortimer, is determined to bring Indio in first…dead or alive! Failing to capture their prey – or eliminate each otheróthe two are left with only one option: team up, or face certain death at the hands of Indio and his band of murderous outlaws.
Starring: Clint Eastwood, Lee Van Cleef, Gian Maria Volonté, Mario Brega, Luigi Pistilli, Klaus Kinski
Director: Sergio Leone
TechInfo:
For.a.Few.Dollars.More.1965.720p.BluRay.x264-WiKi
.Plot
TAGLINE……………….: For a Few Dollars More
GENRE…………………: Western
IMDb RATING……………: 8.3/10 (89,593 votes) Top 250 #110
IMDb LINK……………..: http://www.imdb.com/title/tt0059578/
.Release.Info
ENCODER……………….: YiFan @ WiKi
RELEASE DATE…………..: 2013-08-06
RELEASE SIZE…………..: 10.42 G
SOURCE………………..: UNCUT 1080p GER Bluray AVC DTS-HD MA5.1
.Media.Info
RUNTIME……………….: 2h:12m:45s
VIDEO CODEC……………: x264 @ 10500Kbps
RESOLUTION…………….: 1280×544
DISPLAY ASPECT RATIO……: 2.353:1
FRAME RATE…………….: 23.976 fps
AUDiO CODEC……………: English AC3 @ 640Kbps
AUDiO CODEC……………: English AAC @ 91Kbps (Commentary)
CHAPTERS………………: 13 Chapters
.Note
The German transfer is used because it is effectively 40s longer than the MGM transfer.
.x264.Info
x264 [info]: profile High, level 4.1 @ pass2
x264 [info]: frame I:1452 Avg QP:18.03 size:155099
x264 [info]: frame P:30720 Avg QP:20.81 size: 79605
x264 [info]: frame B:158786 Avg QP:23.31 size: 49020
x264 [info]: consecutive B-frames: 1.1% 0.3% 1.5% 4.2% 7.3% 55.6% 6.4% 3.2% 6.7% 6.2% 7.7%
Screenshot:
.Comparisons
Source vs. WiKi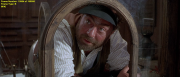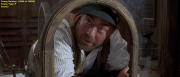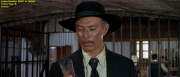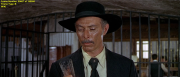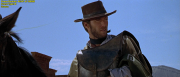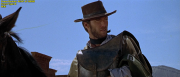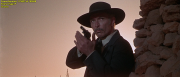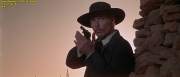 .More.Screens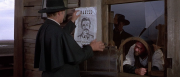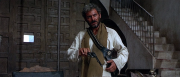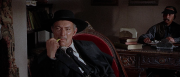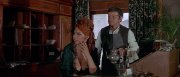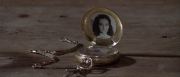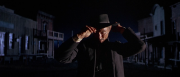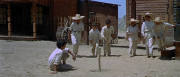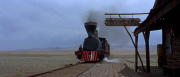 Download Links:
ExtMatrix:
20130820FAFDM1965W.part01.ra
20130820FAFDM1965W.part02.ra
20130820FAFDM1965W.part03.ra
20130820FAFDM1965W.part04.ra
20130820FAFDM1965W.part05.ra
20130820FAFDM1965W.part06.ra
20130820FAFDM1965W.part07.ra
20130820FAFDM1965W.part08.ra
20130820FAFDM1965W.part09.ra
20130820FAFDM1965W.part10.ra
20130820FAFDM1965W.part11.ra