Posted on August 21, 2013
A Fistful of Dollars / Per un pugno di dollari (1964)
Western
A mysterious gunman has just arrived in San Miguel, a grim, dusty border town where two rival bands of smugglers are terrorizing the impoverished citizens. A master of the "quick-draw," the stranger soon receives offers of employment from each gang. But his loyalty cannot be bought; he accepts both jobs…and sets in motion a plan to destroy both jobs…and sets in motion a plan to destroy both groups of criminals, pitting one against the other in a series of brilliantly orchestrated set-ups, showdowns and deadly confrontations.
Starring: Clint Eastwood, Gian Maria Volonté, Marianne Koch, Wolfgang Lukschy, Sieghardt Rupp, Joseph Egger
Director: Sergio Leone
TechInfo:
A.Fistful.of.Dollars.1964.720p.BluRay.x264-WiKi
.Plot
TAGLINE……………….: A Fistful of Dollars
GENRE…………………: Western
IMDb RATING……………: 8.0/10 (77,369 votes) Top 250 #226
IMDb LINK……………..: http://www.imdb.com/title/tt0058461/
.Release.Info
ENCODER……………….: YiFan @ WiKi
RELEASE DATE…………..: 2013-08-02
RELEASE SIZE…………..: 6.10 G
SOURCE………………..: 1080p ITA Mondo Bluray Remux AVC FLAC5.1-DON
.Media.Info
RUNTIME……………….: 1h:40m:00s
VIDEO CODEC……………: x264 @ 8000Kbps
RESOLUTION…………….: 1280×544
DISPLAY ASPECT RATIO……: 2.353:1
FRAME RATE…………….: 23.976 fps
AUDiO CODEC……………: English AC3 @ 640Kbps
AUDiO CODEC……………: English AAC @ 93Kbps (Commentary)
CHAPTERS………………: 18 Chapters
.Note
A lot of sweat is saved thanks to DON's remux. The Mondo transfer has a better picture quality and a larger effective picture area compared to the MGM transfer. Since the Mondo transfer does not have an English audio track, framerate was altered from its original 24fps to 23.976fps to accomodate the English audio track from the German transfer.
.x264.Info
x264 [info]: profile High, level 4.1 @ pass2
x264 [info]: frame I:984 Avg QP:14.71 size:152251
x264 [info]: frame P:25198 Avg QP:17.13 size: 62912
x264 [info]: frame B:117682 Avg QP:18.80 size: 36248
x264 [info]: consecutive B-frames: 1.0% 0.7% 2.1% 7.2% 9.7% 61.4% 7.4% 3.0% 3.8% 1.8% 2.0%
Screenshot:
.Comparisons
Source vs. WiKi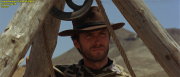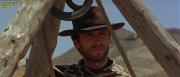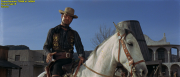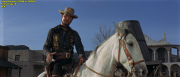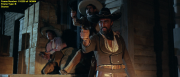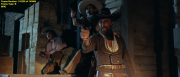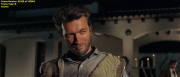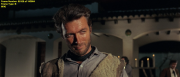 .More.Screens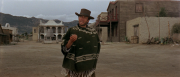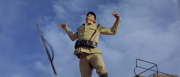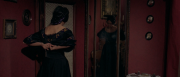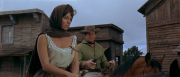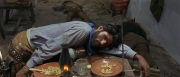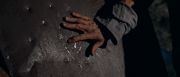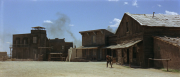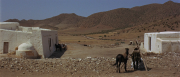 Download Links:
ExtMatrix:
20130820AFOD1964W.part1.ra
20130820AFOD1964W.part2.ra
20130820AFOD1964W.part3.ra
20130820AFOD1964W.part4.ra
20130820AFOD1964W.part5.ra
20130820AFOD1964W.part6.ra
20130820AFOD1964W.part7.ra