Posted on October 7, 2013
Zánik samoty Berhof / End of the Lonely Farm Berghof (1983)
Drama
The first post-war summer, Czech-Polish-German borderland. People from lonely farm Berhof become captives of Wehrwolfs who refuse to admit the defeat of Germany. One of the best Czechoslovak films of the '80, filmed by the book from Vladimir Korner.
Starring: Jana Brejchová, Radoslav Brzobohatý, Milan Knazko, Lubomír Kostelka, Ladislav Krivácek
Director: Jirí Svoboda
TechInfo:
Zanik.samoty.Berhof.1983.720p.HDTV.x264-DON
RUNTIME…….: 1h:37m:51s
SIZE……….: DVD5
VIDEO CODEC…: x264, 2pass, L4.1
FRAMERATE…..: 25.000 fps
BITRATE…….: Variable ~ 5947 Kbps
RESOLUTION….: 986×720 (4:3)
AUDIO………: Czech DD 2.0 @ 448 Kbps
SUBTITLES…..: n/a
SOURCE……..: 1080p HDTV H.264 DD2.0-Rambo (thx Rambo)
ČSFD……….: http://www.csfd.cz/film/8835-zanik-samoty-berhof/
ČSFD score….: 81% (1 400 votes)
RELEASE DATE..: 07/10/2013
NOTES………: De-logoed ČT1 HD logo.
Screenshot:
Source vs Encode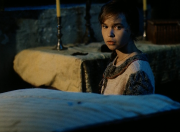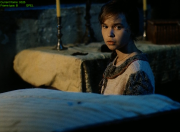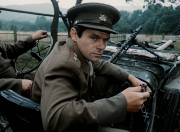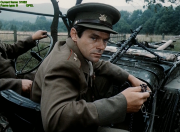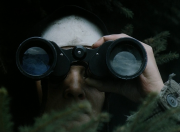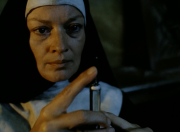 More Scenes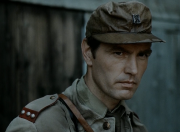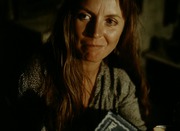 Download Links:
ExtMatrix: