Posted on October 7, 2013
Dívka a kouzelník / Girl and a Magician (2008)
Drama
A girl, half-Jewess, that hides in the underground of village inn, is persuaded by a traveling magician and musician, who performs there randomly, to leave the shelter and go with him on the road. All this during the German occupation.
Starring: Veronika Gajerová, Radek Holub, Barbora Hrzánová, Veronika Kubarová, Zdenek Maryska, Ivan Trojan
Director: Juraj Herz
TechInfo:
Divka.a.kouzelnik.2008.720p.HDTV.x264-DON
RUNTIME…….: 1h:34m:13s
SIZE……….: 5.22 GB
VIDEO CODEC…: x264, 2pass, L4.1
FRAMERATE…..: 25.000 fps
BITRATE…….: Variable ~ 7500 Kbps
RESOLUTION….: 1272×720 (16:9)
AUDIO………: Czech DD 2.0 @ 448 Kbps
SUBTITLES…..: n/a
SOURCE……..: 1080p HDTV H.264 DD2.0-Rambo (thx Rambo)
ČSFD……….: http://www.csfd.cz/film/254821-divka-a-kouzelnik/
ČSFD score….: 65% (1 005 votes)
RELEASE DATE..: 06/10/2013
NOTES………: De-logoed ČT1 HD logo.
Screenshot:
Source vs Encode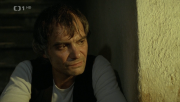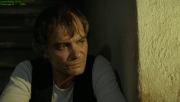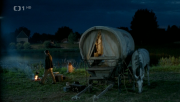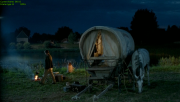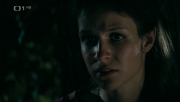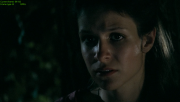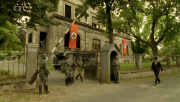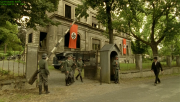 More Scenes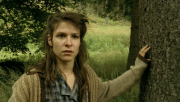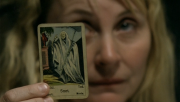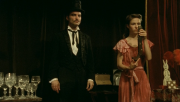 Download Links:
ExtMatrix:
20131007DAK2008D.part1.ra
20131007DAK2008D.part2.ra
20131007DAK2008D.part3.ra
20131007DAK2008D.part4.ra
20131007DAK2008D.part5.ra
20131007DAK2008D.part6.ra
20131007DAK2008D.part1.ra
20131007DAK2008D.part2.ra
20131007DAK2008D.part3.ra
20131007DAK2008D.part4.ra
20131007DAK2008D.part5.ra
20131007DAK2008D.part6.ra