Posted on March 18, 2017
Vrať se do hrobu! / Ready for the Grave (1990)
Comedy
A sociological researcher goes undercover in a high school class to examine the social responsibility of young people and finds his own attitudes relaxing.
Starring: Milan Steindler, Dana Batulková, Klára Pollertová
Director: Milan Steindler
TechInfo:
Vrat.se.do.hrobu.1990.720p.HDTV.x264-DON
RUNTIME…….: 1h:36m:36s
SIZE……….: 3.66 GB
VIDEO CODEC…: x264, CRF16.5, L4.1
FRAMERATE…..: 25.000 fps
BITRATE…….: Variable ~ 5041 Kbps
RESOLUTION….: 984×720 (4:3)
AUDIO………: Czech DD 5.1 @ 384 Kbps
SUBTITLES…..: English
SOURCE……..: 1080p HDTV H.264 DD5.1 (thx unknown)
ČSFD……….: http://www.csfd.cz/film/8666-vrat-se-do-hrobu/
ČSFD score….: 74% (12 507 votes)
RELEASE DATE..: 17/03/2017
NOTES………: De-logoed Prima MAX HD logo.
Screenshot:
Source vs Encode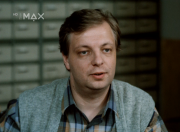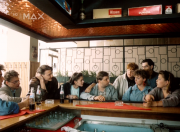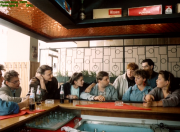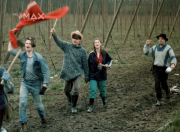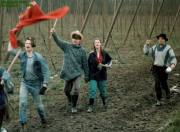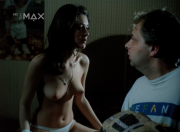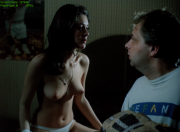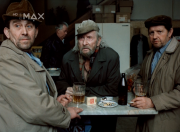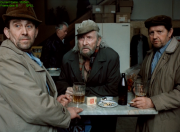 More Screens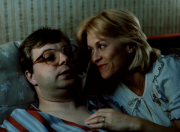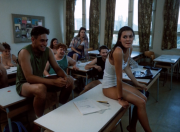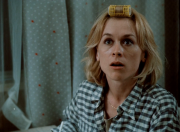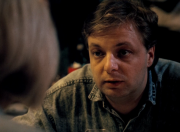 Download Links:
ExtMatrix: