Posted on March 18, 2017
Spalovač mrtvol / Cremator (1969)
Comedy | Crime | Drama | Horror | Thriller
Set in World War II, a demented cremator believes cremation relieves earthly suffering and sets out to save the world.
Starring: Rudolf Hrusínský, Vlasta Chramostová, Jana Stehnová, Milos Vognic, Zora Bozinová
Director: Juraj Herz
TechInfo:
Spalovac.mrtvol.1969.720p.HDTV.x264-DON
RUNTIME…….: 1h:35m:50s
SIZE……….: 5.65 GB
VIDEO CODEC…: x264, 2pass, L4.1
FRAMERATE…..: 25.000 fps
BITRATE…….: Variable ~ 8000 Kbps
RESOLUTION….: 1194×720 (5:3)
AUDIO………: Czech DD 2.0 @ 448 Kbps
SUBTITLES…..: English
SOURCE……..: 1080p HDTV H.264 DD2.0-GarGG (thx GarGamel)
ČSFD……….: http://www.csfd.cz/film/4244-spalovac-mrtvol/
ČSFD score….: 89% (44 441 votes)
RELEASE DATE..: 18/03/2017
NOTES………: De-logoed ČT2 HD logo.
Screenshot:
Source vs Encode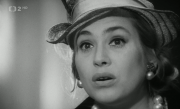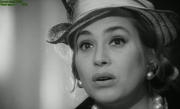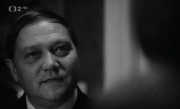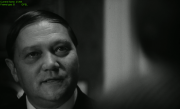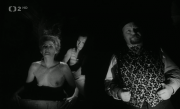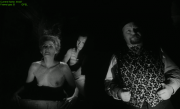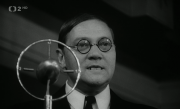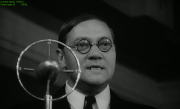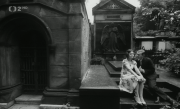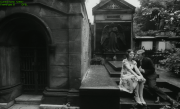 More Screens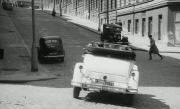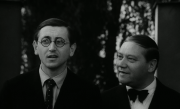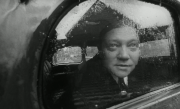 Download Links:
ExtMatrix:
20170318SM1969D.part1.ra
20170318SM1969D.part2.ra
20170318SM1969D.part3.ra
20170318SM1969D.part4.ra
20170318SM1969D.part5.ra
20170318SM1969D.part6.ra