Posted on January 25, 2016
Sol nad zlato / The Salt Prince (1983)
Family | Fantasy
A fairy-tale about the power of love. The old king Pravoslav feels it is time to entrust the rule over his kingdom to one of his three daughters – the one that loves him the most. The youngest, Maruska, fails her father's expectations about proving how deep her love him is. He misunderstands her and she is made to leave the castle. She faces many dangers on the way to her loved one, the Salt Prince.
Starring: Libuse Safránková, Gábor Nagy, Karol Machata, Dietlinde Turbanm Lubomír Paulovic, Zuzana Kocúriková
Director: Martin Hollý
TechInfo:
Sol.nad.zlato.1982.REPACK.720p.HDTV.x264-DON
RUNTIME…….: 1h:24m:45s
SIZE……….: 2.99 GB
VIDEO CODEC…: x264, CRF16, L4.1
FRAMERATE…..: 25.000 fps
BITRATE…….: Variable ~ 4859 Kbps
RESOLUTION….: 994×720 (4:3)
AUDIO………: Slovak DD 2.0 @ 192 Kbps
SUBTITLES…..: English
SOURCE……..: 1080p HDTV H.264 DD2.0-PetrS (thx petr s)
ČSFD……….: http://www.csfd.cz/film/24869-sul-nad-zlato/
ČSFD score….: 60% (6 661 votes)
RELEASE DATE..: 24/01/2016
NOTES………: New encode from better source.
Screenshot:
Source vs Encode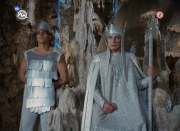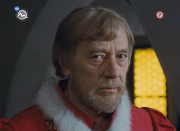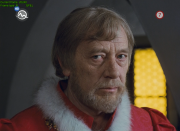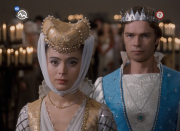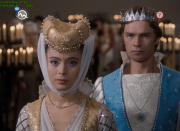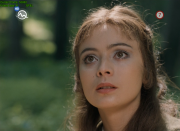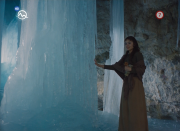 More Screens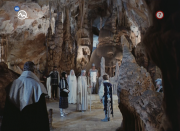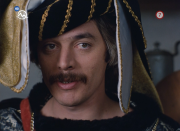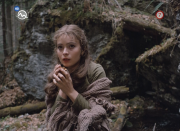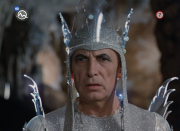 Download Links:
ExtMatrix: