Posted on January 25, 2016
Perinbaba / The Feather Fairy (1985)
Comedy | Fantasy | Romance
A fairy-tale about an old lady who takes care of snow and Jakub who does not fear death. It reflects the idea of people's longing for happiness, love and understanding, their effort to overcome troubles and win over death. It criticizes greed and evil desires.
Starring: Giulietta Masina, Petra Vancíková, Tobias Hoesl, Sona Valentová, Pavol Mikulík, Milada Ondrasíková
Director: Juraj Jakubisko
TechInfo:
Perinbaba.1985.REPACK.720p.HDTV.x264-DON
RUNTIME…….: 1h:29m:43s
SIZE……….: 3.59 GB
VIDEO CODEC…: x264, CRF16, L4.1
FRAMERATE…..: 25.000 fps
BITRATE…….: Variable ~ 5542 Kbps
RESOLUTION….: 960×720 (4:3)
AUDIO………: Slovak DD 2.0 @ 192 Kbps
SUBTITLES…..: English
SOURCE……..: 1080p HDTV H.264 DD2.0-PetrS (thx petr s)
ČSFD……….: http://www.csfd.cz/film/4726-perinbaba/
ČSFD score….: 76% (6 975 votes)
RELEASE DATE..: 24/01/2016
NOTES………: New encode from better source.
Screenshot:
Source vs Encode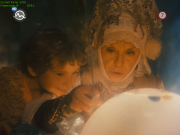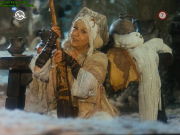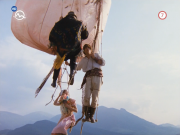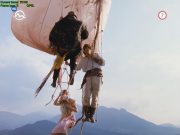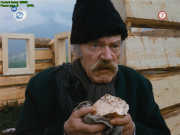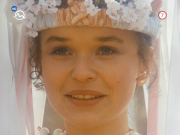 More Screens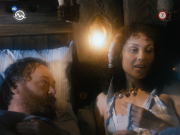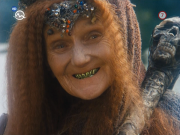 Download Links:
ExtMatrix: