Posted on September 21, 2013
Nesmrtelná teta / The Immortal Aunt (1993)
Comedy | Fantasy
The filmed fairy-tale is a comedy based on the classical story about Reason and Happiness. This enchanting couple is ever debating on which of the two is more important for mankind, their encounters are watched by the third fairy-tale figure aunt Envy. A story of true love that wins over the evil powers of immortal human envy.
Starring: Jirina Bohdalová, Filip Blazek, Barbora Bobulova, Jaromír Hanzlík
Director: Zdenek Zelenka
TechInfo:
Nesmrtelna.teta.1993.REPACK.720p.HDTV.x264-DON
RUNTIME…….: 1h:37m:51s
SIZE……….: DVD5
VIDEO CODEC…: x264, 2pass, L4.1
FRAMERATE…..: 25.000 fps
BITRATE…….: Variable ~ 5946 Kbps
RESOLUTION….: 1192×720 (5:3)
AUDIO………: Czech DD 2.0 @ 448 Kbps
SUBTITLES…..: English
SOURCE……..: 1080p HDTV H.264 DD2.0-Rambo (thx Rambo)
ČSFD……….: http://www.csfd.cz/film/10086-nesmrtelna-teta/
ČSFD score….: 61% (13.921 votes)
RELEASE DATE..: 21/09/2013
NOTES………: This time with de-logoed new ČT1 HD logo.
Screenshot:
Source vs Encode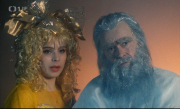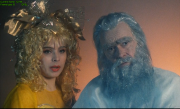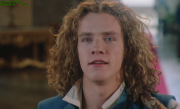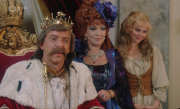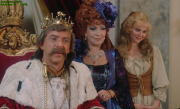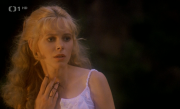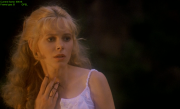 More Screens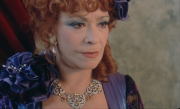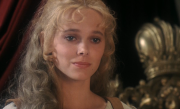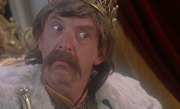 Download Links:
ExtMatrix:
20130921NT1993RD.part5.ra