Posted on September 21, 2013
Městem chodí Mikuláš / St. Nicholas Is in Town (1992)
Drama
During the evening when St. Nicholas arrives to hand out gifts to good children, when human hearts and souls are yielding to the good deeds of the Christmas season, events in the lives of four people become interlinked. A 12-year-old boy spent months at a hospital, out of sight and mind of his uncaring mother. Finally it is a gesture of human love and sympathy that becomes the nicest gift – one that not even St. Nicholas can bring a child.
Starring: Daniel Douda, Eliska Balzerová, Josef Abrhám, Alena Mihulová, Katerina Hrachovcová
Director: Karel Kachyna
TechInfo:
Mestem.chodi.Mikulas.1992.REPACK.720p.HDTV.x264-DON
RUNTIME…….: 1h:24m:57s
SIZE……….: 5.01 GB
VIDEO CODEC…: x264, 2pass, L4.1
FRAMERATE…..: 25.000 fps
BITRATE…….: Variable ~ 8000 Kbps
RESOLUTION….: 1280×708 (16:9)
AUDIO………: Czech DD 2.0 @ 448 Kbps
SUBTITLES…..: n/a
SOURCE……..: 1080p HDTV H.264 DD2.0-PetrS (thx petr s)
ČSFD……….: http://www.csfd.cz/film/4960-mestem-chodi-mikulas/
ČSFD score….: 76% (2.582 votes)
RELEASE DATE..: 21/09/2013
NOTES………: This time with de-logoed new ČT1 HD logo. English subtitles don't exist!
Screenshot:
Source vs Encode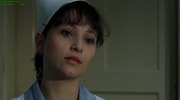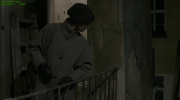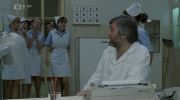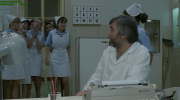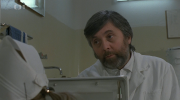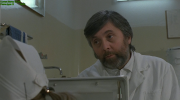 More Screens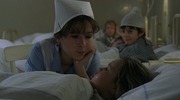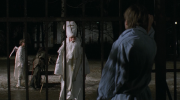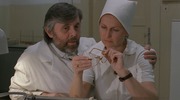 Download Links:
ExtMatrix:
20130921MCM1992RD.part4.ra
20130921MCM1992RD.part6.ra