Posted on May 25, 2013
National Lampoon's Vegas Vacation / National Lampoon's Las Vegas Vacation / Vegas Vacation (1997)
Comedy
At work, Clark Griswold (Chevy Chase) has invented a long life food preservative, earning him a large bonus check. Clark announces to his family that he is taking them on vacation. Enthusiasm wanes, however, when Clark says they are headed to Las Vegas, Nevada. His wife, Ellen (Beverly D'Angelo), and teenage daughter, Audrey (Marisol Nichols) have their doubts, as Las Vegas is not known for its family-friendly atmosphere, while teenage son Rusty (Ethan Embry) appears to be more eager. Will everything go smoothly? Don't bet the house.
Starring: Chevy Chase, Beverly D'Angelo, Randy Quaid, Ethan Embry, Marisol Nichols, Miriam Flynn
Director: Stephen Kessler
TechInfo:
Vegas.Vacation.1997.720p.BluRay.DD5.1.x264-DON
RUNTIME…….: 1:34:31
SIZE……….: 7.3 GB
VIDEO CODEC…: x264, crf, L4.1, dxva
FRAMERATE…..: 23.976 fps
BITRATE…….: Variable ~ 10.1 Mbps (42% of source)
RESOLUTION….: 1280×720
AUDIO………: English DD 5.1 @ 640 Kbps
CHAPTERS……: Included & Named
SUBTITLES…..: English, English SDH (.srt)
SOURCE……..: Vegas Vacation 1997 1080p Blu-ray AVC DTS-HD MA 5.1-ESiR (Thank you!)
NOTES………: Excellent fine grain and vibrant colors. Unfortunately it needed some bitrate. No 1080p details.
Screenshot:
Source vs Encode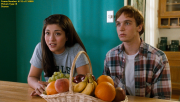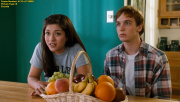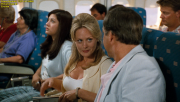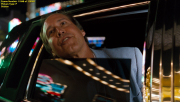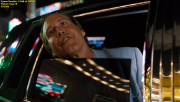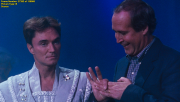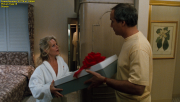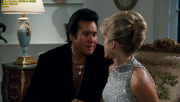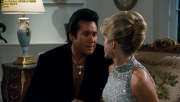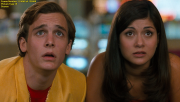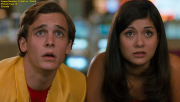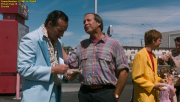 More Screens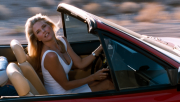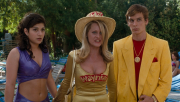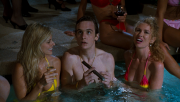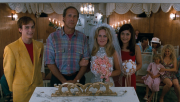 Download Links:
ExtMatrix:
20130525NLVV1997D.part1.ra
20130525NLVV1997D.part2.ra
20130525NLVV1997D.part3.ra
20130525NLVV1997D.part4.ra
20130525NLVV1997D.part5.ra
20130525NLVV1997D.part6.ra
20130525NLVV1997D.part7.ra
20130525NLVV1997D.part8.ra