Posted on April 4, 2014
Když rozvod, tak rozvod / When Divorce, So Be It! (1982)
Comedy
Young couple Hynek and Pavla are being divorced. The main reason seems to be Hynek's mother, who constantly meddles into young family's life and shows Pavla her antipathy. Suddenly they receive telegram which announces arrival of Pavla's father. Pavla doesn't want to tell him about divorce and Hynek is also afraid of hot-tempered father, so there's only one solution – to pretend functioning marriage.
Starring: Vladimír Mensík, Jan Censký, Veronika Zilková, Blanka Bohdanová, Ladislava Kozderková, Marcela Martínková
Director: Stepán Skalský
TechInfo:
Kdyz.rozvod.tak.rozvod.1982.720p.HDTV.x264-DON
RUNTIME…….: 1h:18m:51s
SIZE……….: 3.32 GB
VIDEO CODEC…: x264, CRF16.5, L4.1
FRAMERATE…..: 25.000 fps
BITRATE…….: Variable ~ 5586 Kbps
RESOLUTION….: 986×720 (4:3)
AUDIO………: Czech DD 2.0 @ 448 Kbps
SUBTITLES…..: n/a
SOURCE……..: 1080p HDTV H.264 DD2.0-Rambo (thx Rambo)
ČSFD……….: http://www.csfd.cz/film/8470-kdyz-rozvod-tak-rozvod/
ČSFD score….: 56% (2 451 votes)
RELEASE DATE..: 03/04/2014
NOTES………: De-logoed ČT1 HD logo. English subtitles don't exist!
Screenshot:
Source vs Encode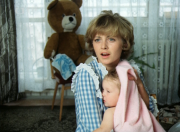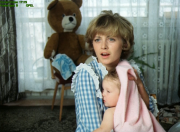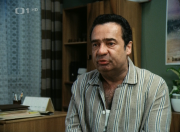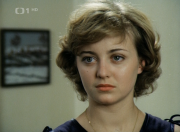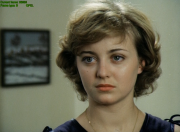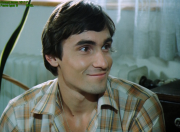 More Screens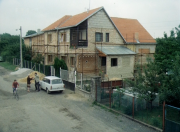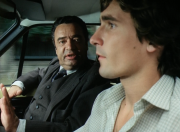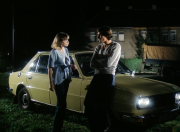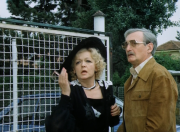 Download Links:
ExtMatrix:
20140404KRTR1982D.part2.ra