Posted on October 10, 2013
Hry lásky šálivé / The Tricky Game of Love (1971)
Comedy | History
Easy-going comedy about attractions and hazards of infidelity from the Renaissance period.
Starring: Milos Kopecký, Bozidara Turzonovová, Jozef Adamovic
Director: Jirí Krejcík
TechInfo:
Hry.lasky.salive.1971.720p.HDTV.x264-DON
RUNTIME…….: 1h:47m:19s
SIZE……….: 6.70 GB
VIDEO CODEC…: x264, 2pass, L4.1
FRAMERATE…..: 25.000 fps
BITRATE…….: Variable ~ 8500 Kbps
RESOLUTION….: 984×720 (4:3)
AUDIO………: Czech DD 2.0 @ 448 Kbps
SUBTITLES…..: n/a
SOURCE……..: 1080p HDTV H.264 DD2.0-PetrS (thx petr s)
ČSFD……….: http://www.csfd.cz/film/5320-hry-lasky-salive/
ČSFD score….: 74% (705 votes)
RELEASE DATE..: 09/10/2013
NOTES………: De-logoed ČT1 HD logo.
Screenshot:
Source vs Encode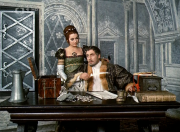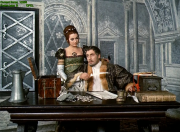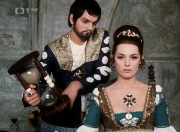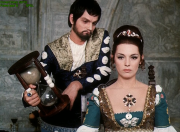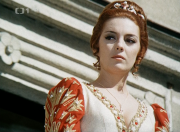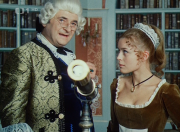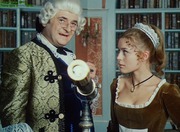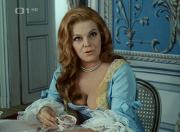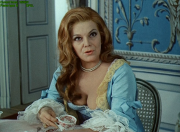 More Scenes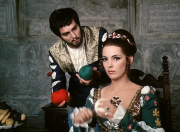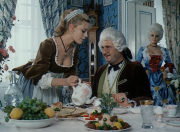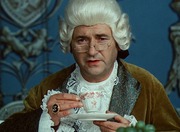 Download Links:
ExtMatrix:
20131009HLS1971D.part3.ra
20131009HLS1971D.part3.ra