Posted on May 15, 2013
Confession of Murder / Nae-ga sal-in-beom-i-da (2012)
Action | Thriller
After the statute of limitation expires on the murders he has committed, Lee Du-seok publishes an autobiography describing all his murders in great detail. Detective Choi, who investigated Lee's murders 15 years ago starts the chase once again and Han Ji-soo, who lost her daughter to Lee, pledges vengeance. Meanwhile, another killer appears, casting doubt to whether Lee is the real serial killer. The key here is how well the story juggles the truth and how solid the description of the characters' tangled relationships is.
Starring: Jae-yeong Jeong, Park Si-hoo, Yeong-ae Kim, Jang Gwang, Eun-ji Jo
Director: Byeong-gil Jeong
TechInfo:
Confession.of.Murder.2012.720p.BluRay.x264.DTS-WiKi
.Plot
TAGLINE……………….: Confession.of.Murder
GENRE…………………: Action | Thriller
IMDb RATING……………: 6.8/10 (308 votes)
IMDb LINK……………..: http://www.imdb.com/title/tt2468774/
.Release.Info
ENCODER……………….: dong1010
RELEASE DATE…………..: 2013-05-09
RELEASE SIZE…………..: 5.46 GiB
SOURCE………………..: BluRay 1080p AVC DTS-HD MA5.1-CHDBits
.Media.Info
RUNTIME……………….: 2h:00m:04s
VIDEO CODEC……………: x264: 2pass-L4.1 @ 5004 Kbps
RESOLUTION…………….: 1280×580
DISPLAY ASPECT RATIO……: 2.20:1
FRAME RATE…………….: 23.976 fps
AUDiO CODEC……………: Korean DTS @ 1.5 Mbps
NOTES…………………: This release used German blu-ray source, which is 00:00:16.266 longer than the previous Korean blu-ray source. And the blu-ray sourse's video bitrate is 7MB higher as well.
.x264.Info
x264 [info]: profile High, level 4.1
x264 [info]: frame I:2144 Avg QP:12.98 size:151137
x264 [info]: frame P:41961 Avg QP:16.99 size: 48842
x264 [info]: frame B:128641 Avg QP:18.81 size: 16569
x264 [info]: consecutive B-frames: 5.3% 4.8% 9.7% 14.4% 15.3% 30.0% 2.5%
Screenshot:
.Comparisons
Source vs. WiKi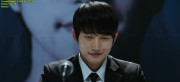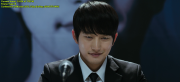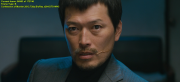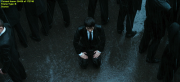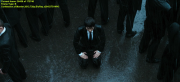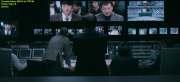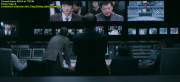 .More.Screens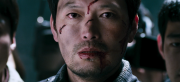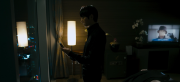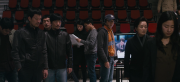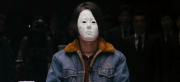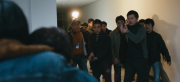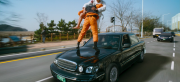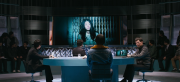 Download Links:
ExtMatrix:
20130515COM2012W.part1.ra
20130515COM2012W.part2.ra
20130515COM2012W.part3.ra
20130515COM2012W.part4.ra
20130515COM2012W.part5.ra
20130515COM2012W.part6.ra