Posted on October 14, 2013
Záhada hlavolamu / Mystery of the Puzzle (1993)
Family
Fast Arrows boyhood club, at all times exemplary virtuous, searches the mysterious Shadow District for the legendary hedgehog in a cage that should contain an epochal invention. Based on one of the best known books by Jaroslav Foglar.
Starring: Ondrej Host, Martin Voldrich, David Divis, Martin Vlasak, Jaroslav Richter, Karel Zima
Director: Petr Kotek
TechInfo:
Zahada.hlavolamu.1993.720p.HDTV.x264-DON
RUNTIME…….: 1h:36m:54s
SIZE……….: 5.04 GB
VIDEO CODEC…: x264, 2pass, L4.1
FRAMERATE…..: 25.000 fps
BITRATE…….: Variable ~ 7000 Kbps
RESOLUTION….: 1278×720 (16:9)
AUDIO………: Czech DD 2.0 @ 448 Kbps
SUBTITLES…..: n/a
SOURCE……..: 1080p HDTV H.264 DD2.0-Rambo (thx Rambo)
ČSFD……….: http://www.csfd.cz/film/5293-zahada-hlavolamu/
ČSFD score….: 64% (2 436 votes)
RELEASE DATE..: 13/10/2013
NOTES………: De-logoed ČT1 HD logo. English subtitles don't exist!
Screenshot:
Source vs Encode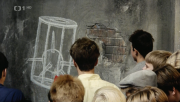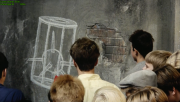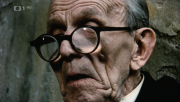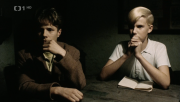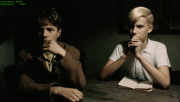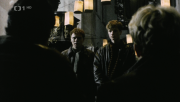 More Screens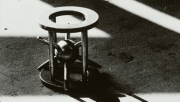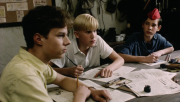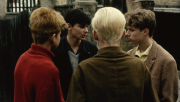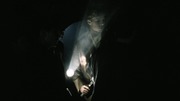 Download Links:
ExtMatrix:
20131014ZH1993D.part1.ra
20131014ZH1993D.part3.ra
20131014ZH1993D.part1.ra
20131014ZH1993D.part3.ra