Posted on February 6, 2017
Zabil jsem Einsteina, pánové… / I Killed Einstein, Gentlemen (1970)
Comedy | Sci-Fi
This futuristic science fiction comedy features an atomic bomb blast that causes women to grow beards and lose the ability to have children. A summit meeting is held at the United Nations, with the proposed solution of building a time machine. The decision is made to travel back in time and murder Einstein, with the hopeful result being that without the noted mathematician's research there will be no atomic bombs.
Starring: Jirí Sovák, Jana Brejchová, Lubomír Lipský, Iva Janzurová, Petr Cepek, Radoslav Brzobohatý, Svatopluk Benes, Jan Libícek
Director: Oldrich Lipský
TechInfo:
Zabil.jsem.Einsteina.panove.1970.720p.HDTV.x264-DON
RUNTIME…….: 1h:34m:21s
SIZE……….: 3.48 GB
VIDEO CODEC…: x264, CRF16.5, L4.1
FRAMERATE…..: 25.000 fps
BITRATE…….: Variable ~ 4897 Kbps
RESOLUTION….: 1280×632 (2:1)
AUDIO………: Czech DD 5.1 @ 384 Kbps
SUBTITLES…..: English
SOURCE……..: 1080p HDTV H.264 DD5.1-GarGG (thx GarGamel)
ČSFD……….: http://www.csfd.cz/film/6007-zabil-jsem-einsteina-panove/
ČSFD score….: 75% (9 209 votes)
RELEASE DATE..: 05/02/2017
NOTES………: De-logoed Prima MAX HD logo.
Screenshot:
Source vs Encode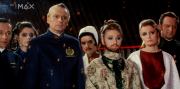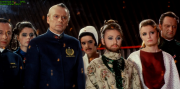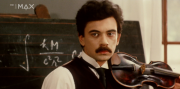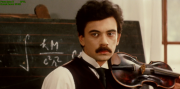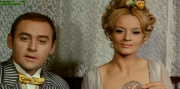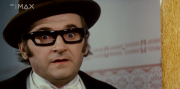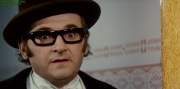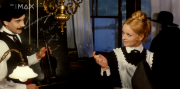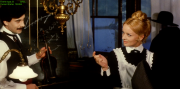 Screens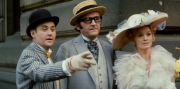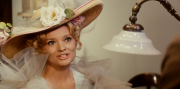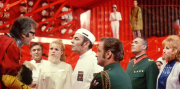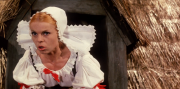 Download Links:
ExtMatrix: