Posted on October 4, 2014
Vrchní, prchni! / Waiter, Hater! (1981)
Comedy
A suave but down-and-out would-be concert violinist on his way to an audition, is mistaken for a waiter and discovers a new, if not terribly legal or honest, source of income.
Starring: Josef Abrhám, Libuse Safránková, Daniela Bakerová, Zdenek Sverák, Eliska Balzerová, Jirí Kodet
Director: Ladislav Smoljak
TechInfo:
Vrchni.prchni.1981.720p.HDTV.x264-DON
RUNTIME…….: 1h:24m:51s
SIZE……….: 3.55 GB
VIDEO CODEC…: x264, CRF16.5, L4.1
FRAMERATE…..: 25.000 fps
BITRATE…….: Variable ~ 5554 Kbps
RESOLUTION….: 986×720 (4:3)
AUDIO………: Czech DD 2.0 @ 448 Kbps
SUBTITLES…..: English
SOURCE……..: 1080p HDTV H.264 DD2.0 (thx kefalin)
ČSFD……….: http://www.csfd.cz/film/8545-vrchni-prchni/
ČSFD score….: 86% (47 056 votes)
RELEASE DATE..: 10/04/2014
NOTES………: De-logoed ČT1 HD logo.
Screenshot:
Source vs Encode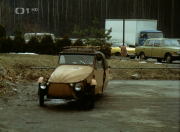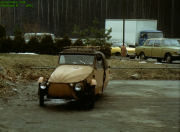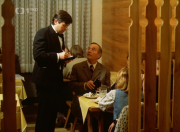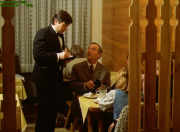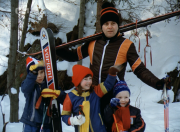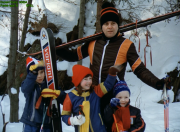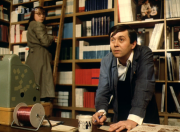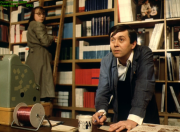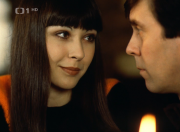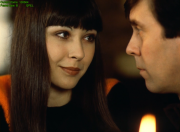 More Screens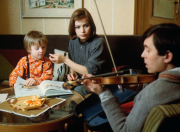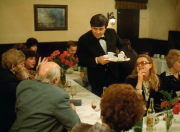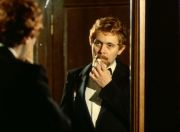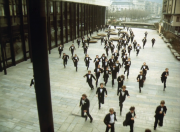 Download Links:
ExtMatrix:
20141004VP1981D.part1.ra
20141004VP1981D.part3.ra