Posted on October 15, 2014
Vražda v hotelu Excelsior / Murder in Hotel Excelsior (1971)
Crime
It all begins one night in a luxury hotel Excelsior where you can meet husbands Matousovi and Janikovi, German Kirchmayer, waiter Pepi, pianist Kroft, mysterious Persian diplomat Mohammed Rasul Zade and of course the hotel manager Arne Hnizdo. They all very soon become suspicious from murder of Dana Matousova. In charge of the investigation is inspector Bruzek of the famous "death party", and when the case proves more complicated than it seemed, he will be joined by his colleague Bouse and their boss, Senior Councillor Vacatko. Another story of The Sinful People of Prague.
Starring: Jaroslav Marvan, Josef Bláha, Josef Vinklár, Frantisek Filipovský, Zdenek Rehor, Josef Somr, Václav Lohniský
Director: Jirí Sequens
TechInfo:
Vrazda.v.hotelu.Excelsior.1971.720p.HDTV.x264-DON
RUNTIME…….: 1h:28m:11s
SIZE……….: 4.83 GB
VIDEO CODEC…: x264, CRF16.5, L4.1
FRAMERATE…..: 25.000 fps
BITRATE…….: Variable ~ 7393 Kbps
RESOLUTION….: 1280×546 (2.35:1)
AUDIO………: Czech DD 2.0 @ 448 Kbps
SUBTITLES…..: n/a
SOURCE……..: 1080p HDTV H.264 DD2.0 (thx Protector)
ČSFD……….: http://www.csfd.cz/film/8325-vrazda-v-hotelu-excelsior/
ČSFD score….: 77% (4 676 votes)
RELEASE DATE..: 14/10/2014
NOTES………: English subtitles don't exist!
Screenshot:
Source vs Encode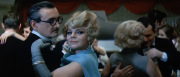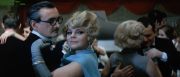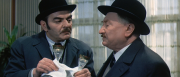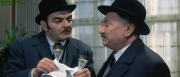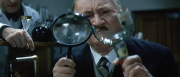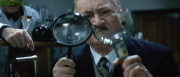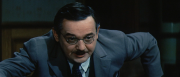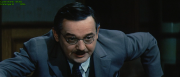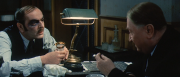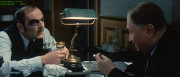 More Screens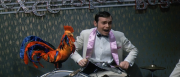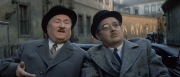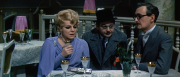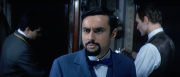 Download Links:
ExtMatrix:
20141015VVHE1971D.part3.ra
20141015VVHE1971D.part5.ra