Posted on December 22, 2014
Tři bratři / Three Brothers (2014)
Comedy | Fantasy | Musical
Three brothers leave their home to see the world. During their journey, young men as by miracle enter into famous fairy tales (Little Riding Hood, Sleeping Beauty, Twelve Months) and face traps, unexpected moments and even love in a story full of humour and songs.
Starring: Katerina Kosová, Tomás Klus, Sabina Rojková, Vojtech Dyk, Gabriela Mícová
Director: Jan Sverák
TechInfo:
Tri.bratri.2014.720p.BluRay.x264-DON
RUNTIME…….: 1h:30m:41s
SIZE……….: 3.69 GB
VIDEO CODEC…: x264, CRF15.5, L4.1
FRAMERATE…..: 23.976 fps
BITRATE…….: Variable ~ 5191 Kbps
RESOLUTION….: 1280×534 (2.35:1)
AUDIO………: Czech DD 5.1 @ 640 Kbps
SUBTITLES…..: English, Czech (SDH), Czech (Song texts)
CHAPTERS……: Yes
SOURCE……..: 1080p Blu-ray AVC DTS-HD MA 5.1-CzC (thx iNG)
ČSFD……….: http://www.csfd.cz/film/345205-tri-bratri/
ČSFD score….: 70% (2784 votes)
RELEASE DATE..: 19/12/2014
NOTES………: Few short scenes were debanded.
Screenshot:
Source vs Encode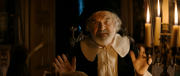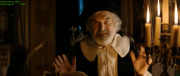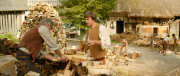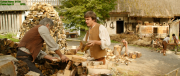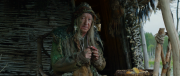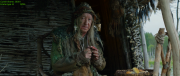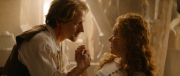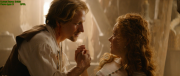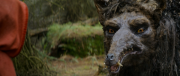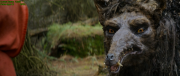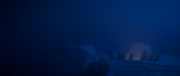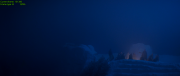 More Screens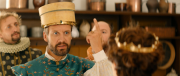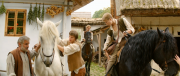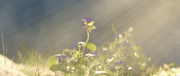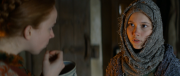 Download Links:
ExtMatrix:
20141222TB2014D.part1.ra
20141222TB2014D.part2.ra
20141222TB2014D.part3.ra
20141222TB2014D.part4.ra