Posted on September 26, 2017
Transformers: The Last Knight / Transformers 5 (2017)
Action | Adventure | Sci-Fi
Autobots and Decepticons are at war, with humans on the sidelines. Optimus Prime is gone. The key to saving our future lies buried in the secrets of the past, in the hidden history of Transformers on Earth.
Starring: Mark Wahlberg, Anthony Hopkins, Josh Duhamel, Laura Haddock, Isabela Moner, Jerrod Carmichael
Director: Michael Bay
TechInfo:
Transformers.The.Last.Knight.2017.REPACK.720p.BluRay.x264-WiKi
.Plot
TAGLINE……………….: Transformers The Last Knight
GENRE…………………: Action | Adventure | Sci-Fi
IMDb RATING……………: 5.2/10 (53,621 votes)
IMDb LINK……………..: http://www.imdb.com/title/tt3371366/
.Release.Info
ENCODER……………….: foxzjj @ WiKi
RELEASE DATE…………..: 2017-09-26
RELEASE SIZE…………..: 8.14 G
SOURCE………………..: 1080p Blu-ray AVC Atmos TrueHD7.1 x264-HDChina
.Media.Info
RUNTIME……………….: 2h:34m:38s
VIDEO CODEC……………: x264 @ 6900 Kbps
RESOLUTION…………….: 1280×674
DISPLAY ASPECT RATIO……: 1.9:1
FRAME RATE…………….: 23.976 fps
AUDIO CODEC……………: English DD 5.1 @ 640 Kbps
.x264.Info
x264 [info]: profile High, level 4.1 @ pass2
x264 [info]: frame I:2082 Avg QP:14.02 size:158529
x264 [info]: frame P:59895 Avg QP:17.55 size: 59086
x264 [info]: frame B:160491 Avg QP:20.15 size: 25738
x264 [info]: consecutive B-frames: 3.6% 5.5% 13.4% 44.0% 17.1% 12.7% 1.8% 1.0% 0.4% 0.2% 0.2%
.Notes
Fixed wrong aspect ratio.
Screenshot:
.Comparisons
Source vs. WiKi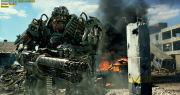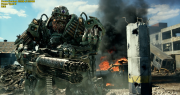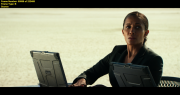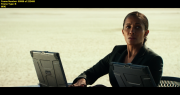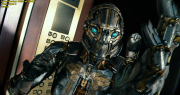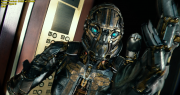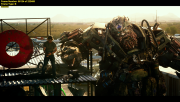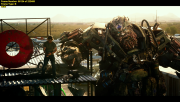 .More.Screens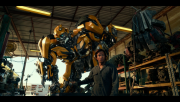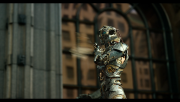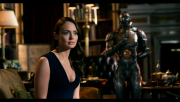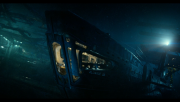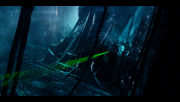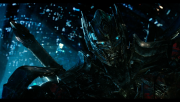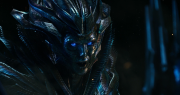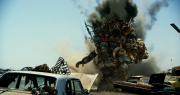 Download Links:
ExtMatrix:
20170926TTLK2017RW.part01.ra
20170926TTLK2017RW.part02.ra
20170926TTLK2017RW.part03.ra
20170926TTLK2017RW.part04.ra
20170926TTLK2017RW.part05.ra
20170926TTLK2017RW.part06.ra
20170926TTLK2017RW.part07.ra
20170926TTLK2017RW.part08.ra
20170926TTLK2017RW.part09.ra