Posted on December 23, 2012
Trail of the Pink Panther (1982)
Comedy | Crime
The Pink Panther diamond is stolen once again from Lugash and the authorities call in Chief Inspector Clouseau from France. His plane disappears en-route. This time, famous French TV reporter Marie Jouvet sets out to solve the mystery and starts to interview everybody connected to Clouseau. Each interviewee Dreyfus, Sir Charles & Lady Lytton (and ex-wife of Clouseau) & George Lytton, Hercule Lajoie (assistant in "A Shot In The Dark") and Cato tells of their run-ins with Clouseau. She is also kidnapped by mobster Bruno Langlois who doesn't want Clouseau found but she continues and finds Clouseau Sr, Clouseau's father. Is Clouseau alive or is he dead? Each interview has not-have-seen or famous clips from the previous movies (since Peter Sellers has sadly passed away) as Marie continues to get a honest view or impression of the great French detective…
Starring: Peter Sellers, David Niven, Herbert Lom, Richard Mulligan, Joanna Lumley
Director: Blake Edwards
TechInfo:
Trail.of.the.Pink.Panther.1982.720p.HDTV.x264-DON
RUNTIME…….: 1h:32m:49s
SIZE……….: 1.95 GB
VIDEO CODEC…: x264, CRF17.5, L4.1
FRAMERATE…..: 25.000 fps
BITRATE…….: Variable ~ 2563 Kbps
RESOLUTION….: 1276×542 (2.35:1)
AUDIO………: English DD 5.1 @ 448 Kbps (from R2 DVD)
SUBTITLES…..: English, Czech
SOURCE……..: 720p HDTV H.264 DD2.0-jTV (thx killer)
RELEASE DATE..: 22/09/2012
NOTES………: Quality isn't much, but it still has some HD details and is better than DVD overall. It has higher bitrate than source (1.8 Mbps) because there was just no way to go under 2.5 Mbps. Das Erste HD logo was removed, some traces are sometimes still visible, but it's better than half-cropped logo, imo.
Screenshot:
Source vs Encode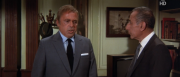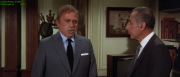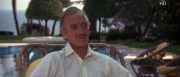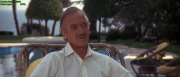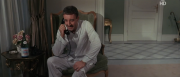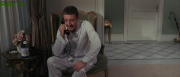 More Screens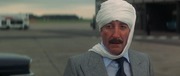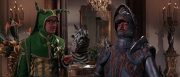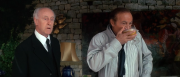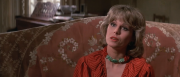 Download Links:
ExtMatrix:
20121223TOTPP1982D.part1.ra
20121223TOTPP1982D.part3.ra