Posted on September 18, 2013
This Is the End (2013)
Comedy | Fantasy
Follows six friends trapped in a house after a series of strange and catastrophic events devastate Los Angeles. As the world unravels outside, dwindling supplies and cabin fever threaten to tear apart the friendships inside. Eventually, they are forced to leave the house, facing their fate and the true meaning of friendship and redemption.
Starring: James Franco, Jonah Hill, Seth Rogen, Jay Baruchel, Danny McBride, Craig Robinson, Michael Cera, Emma Watson
Director: Evan Goldberg, Seth Rogen
TechInfo:
This.Is.the.End.2013.REPACK.720p.BluRay.x264-WiKi
.Plot
TAGLINE……………….: This Is the End
GENRE…………………: Comedy | Fantasy
IMDb RATING……………: 7.5/10 (63,480 votes)
IMDb LINK……………..: http://www.imdb.com/title/tt1245492/
.Release.Info
ENCODER……………….: AdzsC @ WiKi
RELEASE DATE…………..: 2013-09-17
RELEASE SIZE…………..: 4 GiB
SOURCE………………..: 1080p Blu-ray AVC DTS-HD MA 5.1-CHDBits
NOTES…………………: Wrong audio track in the previous version.
.Media.Info
RUNTIME……………….: 1h:46m:41s
VIDEO CODEC……………: x264 @ 4663 Kbps
RESOLUTION…………….: 1280×534
DISPLAY ASPECT RATIO……: 2.4:1
FRAME RATE…………….: 23.976 fps
AUDiO CODEC……………: English DD 5.1 @ 640 Kbps
AUDiO CODEC……………: English AAC 2.0 @ 60 Kbps (Commentary)
CHAPTERS………………: 16 Chapters
.x264.Info
x264 [info]: profile High, level 4.1 @ pass2
x264 [info]: frame I:1382 Avg QP:10.98 size:113868
x264 [info]: frame P:38061 Avg QP:13.63 size: 44282
x264 [info]: frame B:114037 Avg QP:16.00 size: 16560
x264 [info]: consecutive B-frames: 3.3% 5.1% 9.5% 34.4% 15.8% 20.1% 4.7% 6.3% 0.9%
.Notes
Fixed audio track error of the previous version.
Screenshot:
.Comparisons
Source vs. WiKi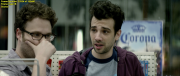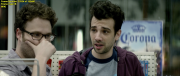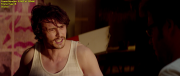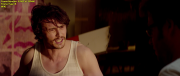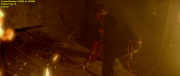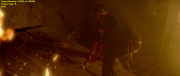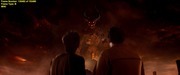 .More.Screens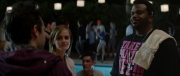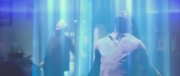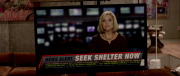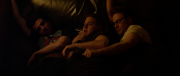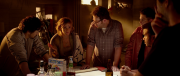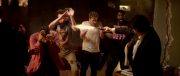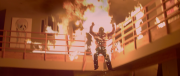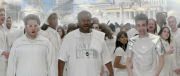 Download Links:
ExtMatrix:
20130917TITE2013RW.part1.ra