Posted on June 20, 2017
The Wolverine / Wolverine 2 (2013)
Action | Adventure | Fantasy | Sci-Fi
Based on the celebrated comic book arc, this epic action-adventure takes Wolverine, the most iconic character of the X-Men universe, to modern day Japan. Out of his depth in an unknown world he faces his ultimate nemesis in a life-or-death battle that will leave him forever changed. Vulnerable for the first time and pushed to his physical and emotional limits, he confronts not only lethal samurai steel but also his inner struggle against his own immortality, emerging more powerful than we have ever seen him before.
Starring: Hugh Jackman, Will Yun Lee, Brian Tee, Svetlana Khodchenkova, Hiroyuki Sanada, James Fraser
Director: James Mangold
TechInfo:
The.Wolverine.2013.EXTENDED.720p.RERiP.BluRay.x264.DTS-WiKi
.Plot
TAGLINE……………….: The Wolverine
GENRE…………………: Action | Adventure | Fantasy
IMDb RATING……………: 6.9/10 from 115,650 users
IMDb LINK……………..: http://www.imdb.com/title/tt1430132
ENCODER……………….: iNK
RELEASE DATE…………..: 2013.11.18
RELEASE SIZE…………..: 8.78 GiB
SOURCE………………..: 1080p Blu-ray AVC DTS-HD MA 7.1-oOo
.Media.Info
RUNTIME……………….: 2h:18m:14s
VIDEO CODEC……………: x264: 2pass-L4.1 @ 6100 Kbps
RESOLUTION…………….: 1280 x 530
DISPLAY ASPECT RATIO……: 2.35:1
FRAME RATE…………….: 23.976 fps
AUDiO CODEC……………: English DTS 5.1 @ 1.5 Mbps
AUDiO CODEC……………: Mandarin DTS 5.1 @ 1.5 Mbps
.x264.Info
x264 [info]: profile High, level 4.1
x264 [info]: frame I:1817 Avg QP:13.61 size:128383
x264 [info]: frame P:51500 Avg QP:15.05 size: 59390
x264 [info]: frame B:145331 Avg QP:16.78 size: 20719
x264 [info]: consecutive B-frames: 5.3% 5.0% 12.8% 19.6% 18.8% 29.9% 5.4% 1.6% 1.5%
.Notes
RERiP REASON…………..: Used new Blu-ray source with higher video bit-rates.
Screenshot:
.Comparisons
Source(32.1Mbps)vs.Source(26.2Mbps)vs.WiKi(RERiP)vs.WiKi(old)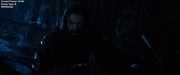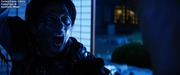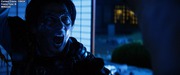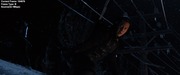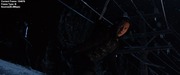 .More.Screens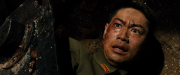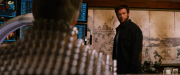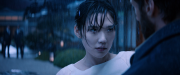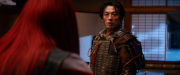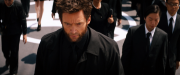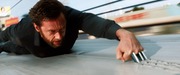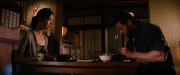 Download Links:
ExtMatrix:
20131118TW2013ERW.part01.ra
20131118TW2013ERW.part02.ra
20131118TW2013ERW.part03.ra
20131118TW2013ERW.part04.ra
20131118TW2013ERW.part05.ra
20131118TW2013ERW.part06.ra
20131118TW2013ERW.part07.ra
20131118TW2013ERW.part08.ra
20131118TW2013ERW.part09.ra
20131118TW2013ERW.part10.ra