Posted on September 30, 2013
The Telephone Book (1971)
Comedy
The story of a day in the life of a lonely, sensitive, exhuberent, attractive, young woman. Her exploits, encounters, and frustrations as she attempts to find a "special" someone, a caller who has "class", as she puts it.
Starring: Sarah Kennedy, William Hickey, Norman Rose
Director: Nelson Lyon
TechInfo:
The.Telephone.Book.1971.720p.BluRay.DD2.0.x264-DON
RELEASE DATE……: 29/09/2013
RELEASE SIZE……: 9.82 GB
RUNTIME………..: 1h:27m:42s
VIDEO CODEC…….: x264, CRF 20, L4.1
VIDEO BITRATE…..: Variable @ 15652 Kbps
RESOLUTION……..: 1280×692 (OAR)
FRAMERATE………: 23.976 fps
AUDIO 1………..: English AC3 2.0 @ 192 Kbps
AUDIO 2………..: Commentary AC3 2.0 @ 192 Kbps
SUBTITLES………: None
CHAPTERS……….: Included (not named)
SOURCE…………: 1080p Blu-ray AVC DD 2.0
NOTES………….: Vertical and horizontal dirty lines fixed. We're doing 720p only that's why a bit higher bitrate to keep it as transparent as possible at reasonable size.
Screenshot:
Source vs DON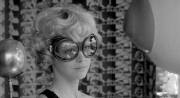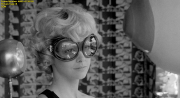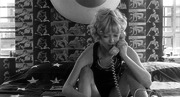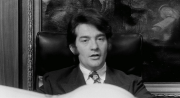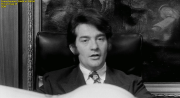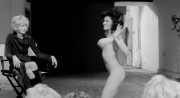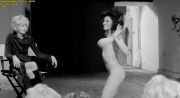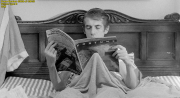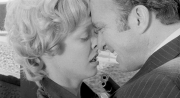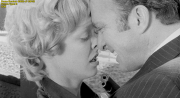 More Scenes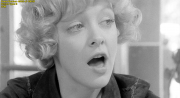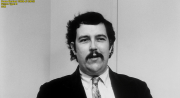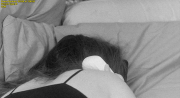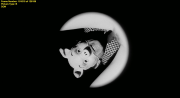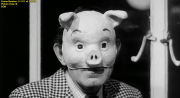 Download Links:
ExtMatrix:
20130930TTB1971D.part02.ra
20130930TTB1971D.part03.ra
20130930TTB1971D.part10.ra