Posted on May 4, 2014
The Monuments Men (2014)
Biography | Drama | War
In a race against time, a crew of art historians and museum curators unite to recover renown works of art stolen by Nazis before Hitler destroys them.
Starring: Matt Damon, Cate Blanchett, George Clooney, John Goodman, Bill Murray, Jean Dujardin, Bob Balaban, Hugh Bonneville
Director: George Clooney
TechInfo:
The.Monuments.Men.2014.720p.BluRay.x264-WiKi
.Plot
TAGLINE……………….: The Monuments Men
GENRE…………………: Biography | Drama | War
IMDb RATING……………: 6.2/10 (25,716 votes)
IMDb LINK……………..: http://www.imdb.com/title/tt2177771/
.Release.Info
ENCODER……………….: AdzsC @ WiKi
RELEASE DATE…………..: 2014-05-03
RELEASE SIZE…………..: 5 GiB
SOURCE………………..: 1080p Blu-ray AVC DTS-HD MA 5.1-BAKED
NOTES…………………: AutoDLF was used.
.Media.Info
RUNTIME……………….: 1h:58m:23s
VIDEO CODEC……………: x264 @ 5403 Kbps
RESOLUTION…………….: 1280×534
DISPLAY ASPECT RATIO……: 2.4:1
FRAME RATE…………….: 23.976 fps
AUDiO CODEC……………: English DD 5.1 @ 640 Kbps
CHAPTERS………………: 16 Chapters
.x264.Info
x264 [info]: profile High, level 4.1 @ pass2
x264 [info]: frame I:1191 Avg QP:12.58 size:146771
x264 [info]: frame P:34238 Avg QP:15.11 size: 58772
x264 [info]: frame B:134875 Avg QP:16.93 size: 19339
x264 [info]: consecutive B-frames: 1.4% 2.3% 4.5% 22.5% 15.8% 28.7% 8.8% 13.9% 2.3%
Screenshot:
.Comparisons
Source vs. WiKi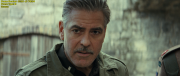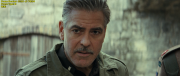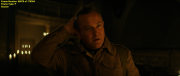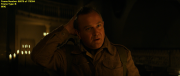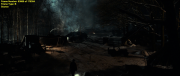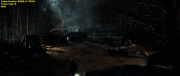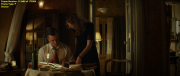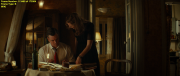 .More.Screens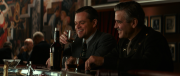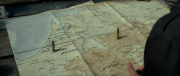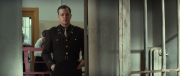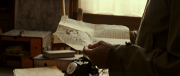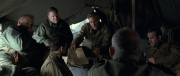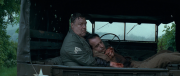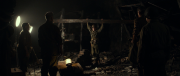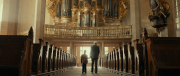 Download Links:
ExtMatrix:
20140504TMM2014W.part1.ra
20140504TMM2014W.part3.ra
20140504TMM2014W.part5.ra