Posted on August 27, 2014
The Kung Fu Instructor / Instructor / Jiao tou (1979)
Action | Drama
Huang is a famous martial artist trapped into teaching kung-fu to the wrong clan while the opposing `good` clan tries to save him so he can instruct their members. Besides kung-fu comedienne Wang Yu starring in one of his few serious roles, Sun became the first Shaw Brothers' director to use a Steadicam which gives the film's action and editing style a unique brand of tension and rhythm. The pole fights are also out of this world.
Starring: Lung Ti, Yue Wong, Feng Ku, Angie Chiu, Lung Wei Wang
Director: Chung Sun
TechInfo:
The.Kung-fu.Instructor.1979.720p.BluRay.x264-WiKi
.Plot
TAGLINE……………….: The Kung-fu Instructor
GENRE…………………: Action | Drama
IMDb RATING……………: 7.0/10 (103 votes)
IMDb LINK……………..: http://www.imdb.com/title/tt0079371/
.Release.Info
ENCODER……………….: AdzsC @ WiKi
RELEASE DATE…………..: 2014-08-23
RELEASE SIZE…………..: 5.79 GiB
SOURCE………………..: 1080p Blu-ray AVC DTS-HD MA 2.0-CWAHD
.Media.Info
RUNTIME……………….: 1h:44m:14s
VIDEO CODEC……………: x264 @ 7500 Kbps
RESOLUTION…………….: 1280×542 (2.36:1)
FRAME RATE…………….: 23.976 fps
AUDiO CODEC……………: Mandarin DD 2.0 @ 448 Kbps
SUBTiTLES……………..: Simplified Chinese, Traditional Chinese, English
CHAPTERS………………: Yes
.Notes
Overlay was used for dirty lines.
.x264.Info
x264 [info]: profile High, level 4.1 @ pass2
x264 [info]: frame I:971 Avg QP:15.41 size:148922
x264 [info]: frame P:34036 Avg QP:18.50 size: 69754
x264 [info]: frame B:114957 Avg QP:20.34 size: 29097
x264 [info]: consecutive B-frames: 2.1% 3.3% 8.1% 24.1% 21.8% 32.8% 4.6% 1.5% 0.9% 0.3% 0.4%
Screenshot:
.Comparisons
Source vs. WiKi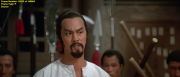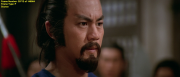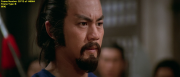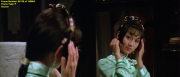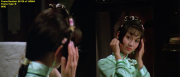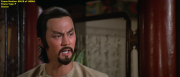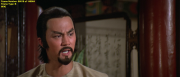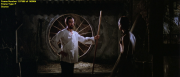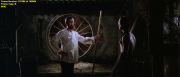 .More.Screens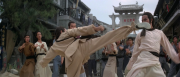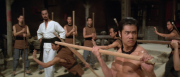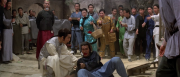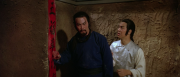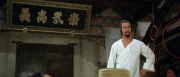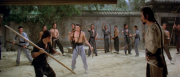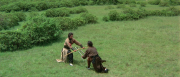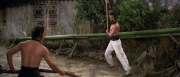 Download Links:
ExtMatrix:
20140827TKFI1979W.part2.ra
20140827TKFI1979W.part5.ra
20140827TKFI1979W.part6.ra