Posted on September 20, 2016
The Constant Factor / Constans (1980)
Drama
A young man is facing death of his mother. A petty corruption at his job leads to him being framed and robbed of his only desire to climb mountains in Himalayas, as his father did and where he died.
Starring: Tadeusz Bradecki, Zofia Mrozowska, Malgorzata Zajaczkowska, Cezary Morawski
Director: Krzysztof Zanussi
TechInfo:
The.Constant.Factor.1980.720p.BluRay.x264-WiKi
.Plot
TAGLINE……………….: Constans | The Constant Factor
GENRE…………………: Drama
IMDb RATING……………: 7.2/10 (260 votes)
IMDb LINK……………..: http://www.imdb.com/title/tt0080561/
.Release.Info
ENCODER……………….: M @ WiKi
RELEASE DATE…………..: 2016-09-19
RELEASE SIZE…………..: 9.61 GiB
SOURCE………………..: 1080p Blu-ray AVC DTS-HD MA 5.1 (thanks jchol)
.Media.Info
RUNTIME……………….: 1h:30m:40s
VIDEO CODEC……………: x264 CRF18.7 @ 14854Kbps
RESOLUTION…………….: 1280×720
DISPLAY ASPECT RATIO……: 16:9
FRAME RATE…………….: 24 fps
AUDiO1 CODEC…………..: Polish AAC 1.0 V127 @154kbps (L&R from MA5.1 with more
naturalness and consistency)
AUDiO2 CODEC…………..: Polish AAC 1.0 V127 @155kbps ( C from MA5.1 with crisper and brighter EQ)
SUBTiTLES……………..: CHS_CHT_EN(fansub)_EN_FRE_SPA_HUN
CHAPTERS………………: Numbered as on Blu-ray
.x264.Info
x264 [info]: profile High, level 4.1
x264 [info]: frame I:748 Avg QP:18.47 size:133565
x264 [info]: frame P:21737 Avg QP:19.67 size: 92479
x264 [info]: frame B:108090 Avg QP:20.31 size: 73939
x264 [info]: consecutive B-frames: 1.1% 0.8% 2.0% 9.0% 13.0% 36.1% 10.7% 3.6% 6.1% 7.5% 3.8% 1.3% 2.1% 2.0% 0.6% 0.4%
.Notes
Original monaural sound restored. All official subs OCR'ed from Clavis DVD, retimed, and checked.
Screenshot:
.Comparisons
Source vs. WiKi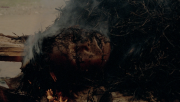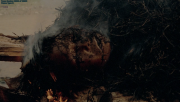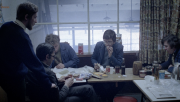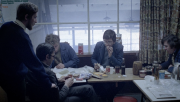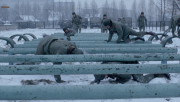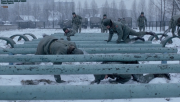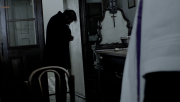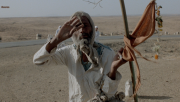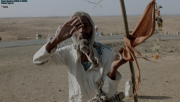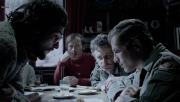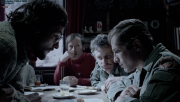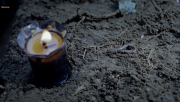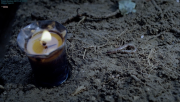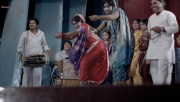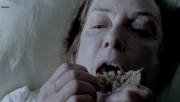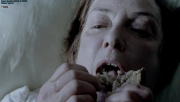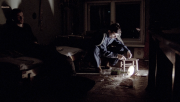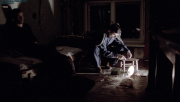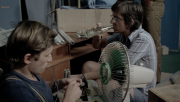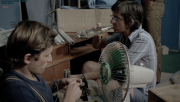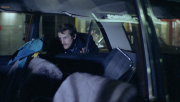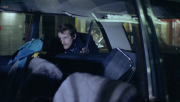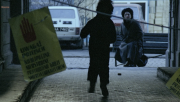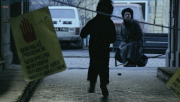 Download Links:
ExtMatrix: