Posted on February 9, 2016
Tajemství hradu v Karpatech / The Mysterious Castle in the Carpathians (1981)
Comedy | Fantasy | Sci-Fi
In the 1800s, a baron, who is the owner of a castle known as The Devil's Castle and who is also an obsessed opera fan, keeps the body of his favorite diva preserved in a crypt in the castle. In order to keep away potentially nosy visitors, the baron's mad-scientist assistant, invents all sorts of spooky phenomena in order to give the castle a creepy reputation.
Starring: Michal Docolomanský, Evelyna Steimarová, Vlastimil Brodský, Milos Kopecký, Rudolf Hrusínský, Augustín Kubán, Jan Hartl, Jaroslava Kretschmerová
Director: Oldrich Lipský
TechInfo:
Tajemstvi.hradu.v.Karpatech.1981.720p.HDTV.x264-DON
RUNTIME…….: 1h:34m:19s
SIZE……….: 3.61 GB
VIDEO CODEC…: x264, CRF16, L4.1
FRAMERATE…..: 25.000 fps
BITRATE…….: Variable ~ 5038 Kbps
RESOLUTION….: 984×720 (4:3)
AUDIO………: Czech DD 2.0 @ 448 Kbps
SUBTITLES…..: English
SOURCE……..: 1080p HDTV H.264 DD2.0-PetrS (thx petr s)
ČSFD……….: http://www.csfd.cz/film/6000-tajemstvi-hradu-v-karpatech/
ČSFD score….: 84% (18 783 votes)
RELEASE DATE..: 05/02/2016
NOTES………: De-logoed ČT1 HD logo.
Screenshot:
Source vs Encode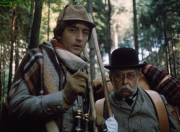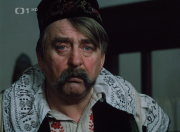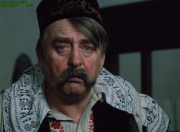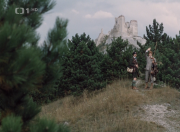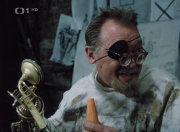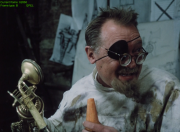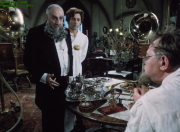 More Screens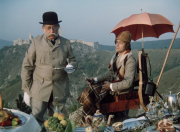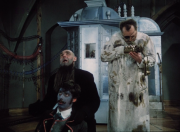 Download Links:
ExtMatrix: