Posted on September 23, 2013
Šťastný smolař / Happy Unlucky Fellow (2012)
Fantasy | History
Happy Unlucky Fellow is a fairy tale about how young unlucky chimney sweeper Filip finds his way to luck and love of his life.
Starring: Jirina Bohdalová, Filip Cíl, Jirí Dvorák, Dagmar Havlová, Vladimír Javorský
Director: Jirí Strach
TechInfo:
Stastny.smolar.2012.REPACK.720p.HDTV.x264-DON
RUNTIME…….: 1h:39m:30s
SIZE……….: DVD5
VIDEO CODEC…: x264, 2pass, L4.1
FRAMERATE…..: 25.000 fps
BITRATE…….: Variable ~ 5842 Kbps
RESOLUTION….: 1278×720 (16:9)
AUDIO………: Czech DD 2.0 @ 448 Kbps
SUBTITLES…..: n/a
SOURCE……..: 1080p HDTV H.264 DD2.0-Rambo (thx Rambo)
ČSFD……….: http://www.csfd.cz/film/223878-stastny-smolar/
ČSFD score….: 67% (3 752 votes)
RELEASE DATE..: 22/09/2013
NOTES………: This time with de-logoed new ČT1 HD logo. English subtitles don't exist!
Screenshot:
Source vs Encode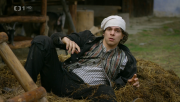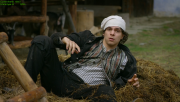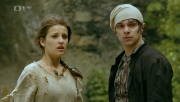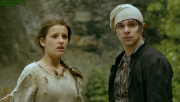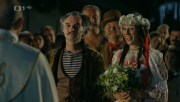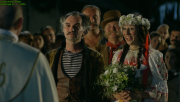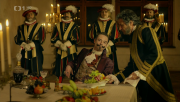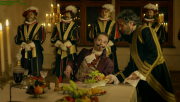 More Screens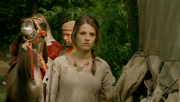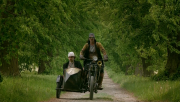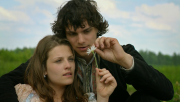 Download Links:
ExtMatrix: