Posted on August 23, 2014
Série noire / Black Series (1979)
Crime | Drama
Franck Poupart is a slightly neurotic door-to-door salesman in a sinister part of Paris' suburbs. He meets Mona, a teenager, who's been made a prostitute by her own aunt. Franck would like to change his life and also save Mona from her aunt. Murder is the only solution he finds to achieve his goal… A very gloomy movie, exuding dispair and uneasiness, with pathetic characters.
Starring: Patrick Dewaere, Myriam Boyer, Marie Trintignant. Bernard Blier
Director: Alain Corneau
TechInfo:
Série.noire.1979.720p.BluRay.x264-WiKi
.Plot
TAGLINE……………….: Série noire
GENRE…………………: Crime | Drama
IMDb RATING……………: 7.5/10 (1,120 votes)
IMDb LINK……………..: http://www.imdb.com/title/tt0079980/
.Release.Info
ENCODER……………….: AdzsC @ WiKi
RELEASE DATE…………..: 2014-08-22
RELEASE SIZE…………..: 7.74 GiB
SOURCE………………..: 1080p Blu-ray AVC DTS-HD MA 2.0
.Media.Info
RUNTIME……………….: 1h:55m:48s
VIDEO CODEC……………: x264 @ 9185 Kbps
RESOLUTION…………….: 1200×720 (1.667:1)
FRAME RATE…………….: 24 fps
AUDiO CODEC……………: French DD 2.0 @ 384 Kbps
CHAPTERS………………: Yes
.Notes
Overlay was used for dirty lines on both sides.
.x264.Info
x264 [info]: profile High, level 4.1 @ pass2
x264 [info]: frame I:852 Avg QP:13.82 size:169380
x264 [info]: frame P:30130 Avg QP:16.05 size: 78153
x264 [info]: frame B:135770 Avg QP:18.11 size: 40334
x264 [info]: consecutive B-frames: 0.8% 0.9% 4.1% 5.4% 12.0% 62.4% 6.4% 1.5% 2.9% 2.6% 0.9%
Screenshot:
.Comparisons
Source vs. WiKi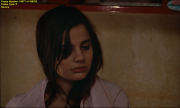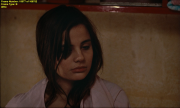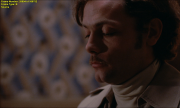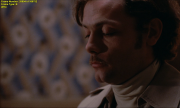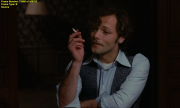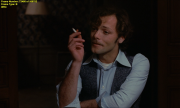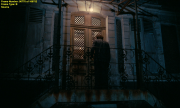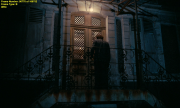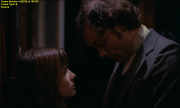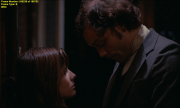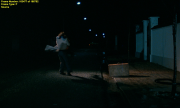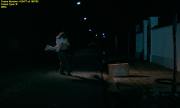 .More.Screens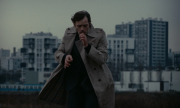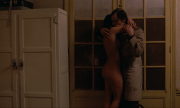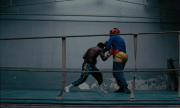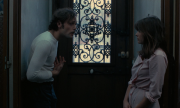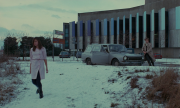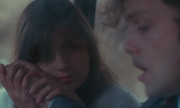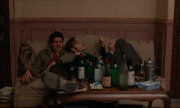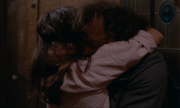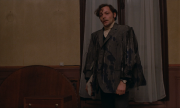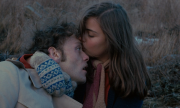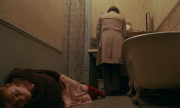 Download Links:
ExtMatrix:
20140823SN1979W.part1.ra