Posted on June 8, 2014
Šeptej / Whisper (1996)
Romance
A romantic comedy depicting contemporary Prague youth culture which centers on kids coping with their first tastes of adult commitment.
Starring: Tatiana Vilhelmová, Jan P. Muchow, Jan Cechticky, Martin Mysicka, Katerina Winterová, Petra Spalková, Zdenek David
Director: David Ondrícek
TechInfo:
Septej.1996.720p.HDTV.x264-DON
RUNTIME…….: 1h:24m:02s
SIZE……….: 4.57 GB
VIDEO CODEC…: x264, CRF16.5, L4.1
FRAMERATE…..: 25.000 fps
BITRATE…….: Variable ~ 7575 Kbps
RESOLUTION….: 1192×720 (5:3)
AUDIO………: Czech DD 2.0 @ 224 Kbps (from R2 DVD)
SUBTITLES…..: English
CHAPTERS……: Yes (named)
SOURCE……..: 1080p HDTV H.264 MPA2.0 (thx Protector)
ČSFD……….: http://www.csfd.cz/film/7065-septej/
ČSFD score….: 67% (5 103 votes)
RELEASE DATE..: 07/06/2014
NOTES………: De-logoed ČT2 HD logo.
Screenshot:
Source vs Encode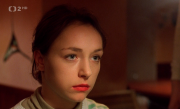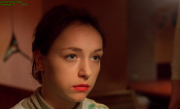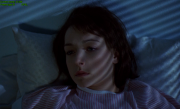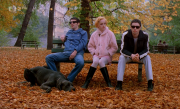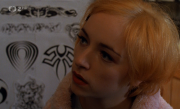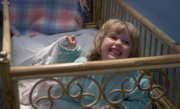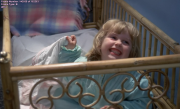 More Screens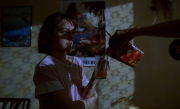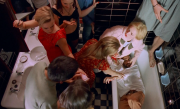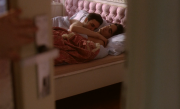 Download Links:
ExtMatrix:
20140607S1996D.part2.ra
20140607S1996D.part5.ra