Posted on December 17, 2014
Sea Without Exit / Deguchi no nai umi (2006)
Drama | War
Koji Namiki, a talented young pitcher, who had won the National High School Baseball Championships enters university, but soon afterwards injures his elbow. He and his teammates work hard to get back on the field placing all his hopes on a new slow-ball, "the magic pitch." However, the outbreak of WWII wipes out the baseball ambitions from everyone. They join the military and in the navy undergo the severe training that prepares them for death. Death awaits them in a "kaiten" (special attack submarine or "human torpedo") within the gloomy ocean depths, but Koji never gives up his dream of the "magic pitch."
Starring: Ebizô Ichikawa, Yûsuke Iseya, Juri Ueno, Shun Shioya, Teruyuki Kagawa, Yûko Kotegawa, Tomokazu Miura
Director: Kiyoshi Sasabe
TechInfo:
Sea.Without.Exit.2006.REPACK.720p.BluRay.x264.DTS-WiKi
.Plot
TAGLINE……………….: Sea With Out Exit
GENRE…………………: Drama | War
IMDb RATING……………: 6.3/10 from 47 users
IMDb LINK……………..: http://www.imdb.com/title/tt0807747/
.Release.Info
ENCODER……………….: baal
RELEASE DATE…………..: 2014-12-16
RELEASE SIZE…………..: 6.56 GiB
SOURCE………………..: Blu-ray
.Media.Info
RUNTIME……………….: 2h:01m:46s
VIDEO CODEC……………: x264_L4.1 @ 6208 Kbps
RESOLUTION…………….: 1280×688
FRAME RATE…………….: 23.976 fps
AUDiO CODEC……………: Japanese DTS @ 1510Kbps
.x264.Info
x264 [info]: profile High, level 4.1
x264 [info]: frame I:1027 Avg QP:14.26 size:148207
x264 [info]: frame P:30944 Avg QP:16.95 size: 66336
x264 [info]: frame B:143157 Avg QP:18.81 size: 24185
x264 [info]: consecutive B-frames: 0.9% 0.7% 2.2% 10.3% 14.5% 41.9% 13.2% 12.
0% 4.5%
.Notes
Fixed erroneous audio track.
Screenshot:
.Comparisons
Source vs. WiKi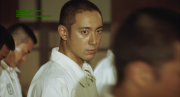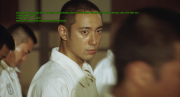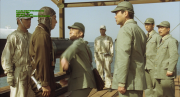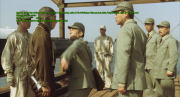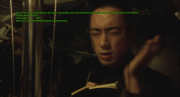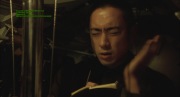 .More.Screens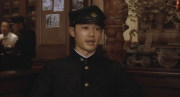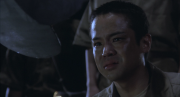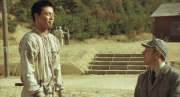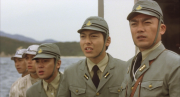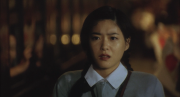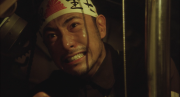 Download Links:
ExtMatrix:
20141217SWE2006RW.part1.ra
20141217SWE2006RW.part2.ra
20141217SWE2006RW.part3.ra
20141217SWE2006RW.part4.ra
20141217SWE2006RW.part5.ra
20141217SWE2006RW.part6.ra
20141217SWE2006RW.part7.ra