Posted on October 6, 2013
Rebelové / Rebels (2001)
Comedy | Musical | Romance
The story, set in 1968, the year of the Prague Spring and the Soviet invasion, features a planned escape to the West and the arrest of one of its central characters for desertion from the army. The main couple, Tereza and Šimon, struggles to enjoy the free spirit of the times in spite of the turbulent political circumstances.
Starring: Zuzana Norisová, Jan Révai, Tomás Hanák, Martin Kubacák, Alzbeta Stanková
Director: Filip Renc
TechInfo:
Rebelove.2001.720p.HDTV.x264-DON
RUNTIME…….: 1h:49m:00s
SIZE……….: 7.95 GB
VIDEO CODEC…: x264, 2pass, L4.1
FRAMERATE…..: 25.000 fps
BITRATE…….: Variable ~ 10000 Kbps
RESOLUTION….: 1278×720 (16:9)
AUDIO………: Czech DD 5.1 @ 448 Kbps (from R2 DVD)
SUBTITLES…..: English
CHAPTERS……: Yes (named)
SOURCE……..: 1080p HDTV H.264 DD2.0-PavelVei (thx PavelVei)
ČSFD……….: http://www.csfd.cz/film/7632-rebelove/
ČSFD score….: 68% (20 654 votes)
RELEASE DATE..: 06/10/2013
NOTES………: De-logoed ČT1 HD logo.
Screenshot:
Source vs Encode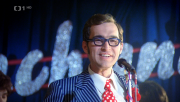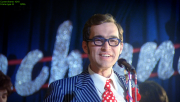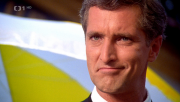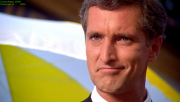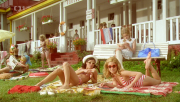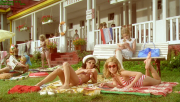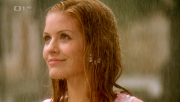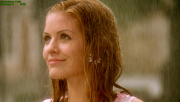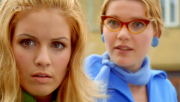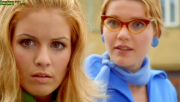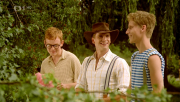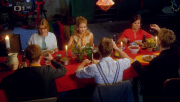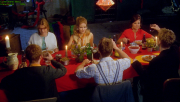 More Screens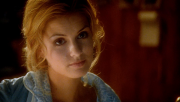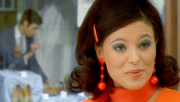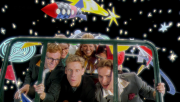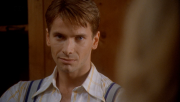 Download Links:
ExtMatrix:
20131006R2001D.part01.ra
20131006R2001D.part02.ra
20131006R2001D.part05.ra
20131006R2001D.part07.ra
20131006R2001D.part09.ra
20131006R2001D.part01.ra
20131006R2001D.part02.ra
20131006R2001D.part05.ra
20131006R2001D.part07.ra
20131006R2001D.part09.ra