Posted on June 25, 2014
Poslední cyklista / Last of the Cyclists (2014)
Drama | History
Last of the Cyclists is a Czech drama – World War 2 story of a Christian orphan raised in Jewish family who has to face the cruel fate of Auschwitz.
Starring: Markéta Hrubesová, Petr Vanek, Ági Gubik, Lenka Vlasáková, David Novotný, Marta Vancurová, Václav Helsus
Director: Jirí Svoboda
TechInfo:
Posledni.cyklista.2014.720p.HDTV.x264-DON
Technical information
RUNTIME…….: 1h:22m:45s + 1h:19m:49s
SIZE……….: 7.16 GB
VIDEO CODEC…: x264, CRF15, L4.1
FRAMERATE…..: 25.000 fps
BITRATE…….: Variable ~ 5962/5760 Kbps
RESOLUTION….: 1278×720 (16:9)
AUDIO………: Czech DD 5.1 @ 448 Kbps
SUBTITLES…..: n/a
SOURCE……..: 1080p HDTV H.264 DD5.1 (thx Protector)
ČSFD……….: http://www.csfd.cz/film/336918-posledni-cyklista/
ČSFD score….: 67% (513 votes)
RELEASE DATE..: 23/06/2014
NOTES………: De-logoed ČT1 HD logo. There was a lot of banding especially in second part so I debanded it. It's a 2 part movie.
Screenshot:
Source vs Encode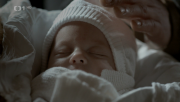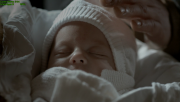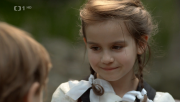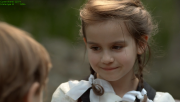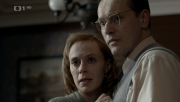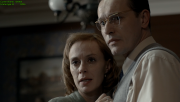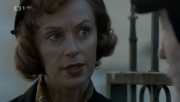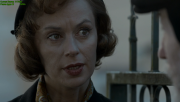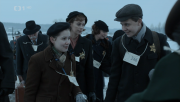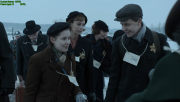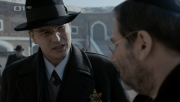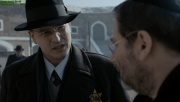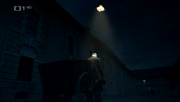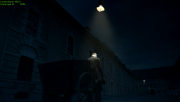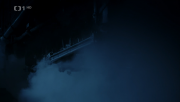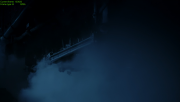 More Screens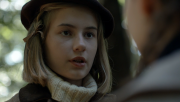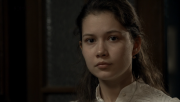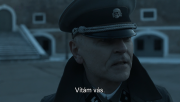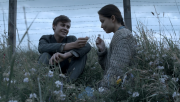 Download Links:
ExtMatrix:
20140625PC2014D.part6.ra
20140625PC2014D.part7.ra