Posted on April 27, 2013
Polski film / Polish Movie (2012)
Comedy | Drama
Tomáš Matonoha, Pavel Liška, Josef Polášek and Marek Daniel met during their studies at JAMU (Janacek's Academy of Performing Arts) and created a creative foursome bound together with close friendship. As time went by, it turned out that despite all four of them are rather successful, they are struggling for life and encountering existential problems and doubts. In their forties, they decide to "travel back in time" and shoot a film about their youth, vanished energy, lost illusions and long gone naivety. Unexpectedly, a story about friendship, crisis and absurdity in the life of an actor, balancing between reality and illusions, is created.
Starring: Pavel Liska, Tomás Matonoha, Josef Polásek, Marek Daniel, Jan Budar, Jana Plodková, Katarzyna Zawadzka, Krzysztof Czeczot, Marcin Kobierski
Director: Marek Najbrt
TechInfo:
Polski.film.2012.720p.HDTV.x264-DON
RUNTIME…….: 1h:49m:12s
SIZE……….: DVD5
VIDEO CODEC…: x264, 2pass, L4.1
FRAMERATE…..: 25.000 fps
BITRATE…….: Variable ~ 5283 Kbps
RESOLUTION….: 1280×692 (1.85:1)
AUDIO………: Czech DD 5.1 @ 448 Kbps (from R2 DVD)
SUBTITLES…..: English
SOURCE……..: 1080p HDTV H.264 DD5.1 (thx amicelli)
ČSFD……….: http://www.csfd.cz/film/288137-polski-film/
ČSFD score….: 64% (2,401 votes)
RELEASE DATE..: 26/04/2013
NOTES………: There was a glitch at 00:19:21, I replaced it by few previous frames (it skips a bit, but it's lot better than the glitch). Audio and subtitles are from R2 DVD. Source has hard-coded Czech subtitles for Polish language.
Screenshot:
Source vs Encode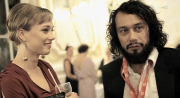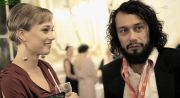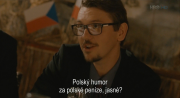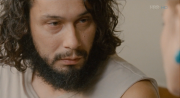 More Screens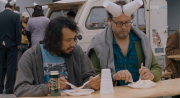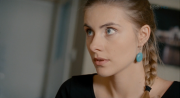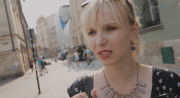 Download Links:
ExtMatrix: