Posted on June 20, 2016
Orange Is the New Black (TV Series 2013- )
Comedy | Crime | Drama
Piper Chapman's wild past comes back to haunt her, resulting in her arrest and detention in a federal penitentiary. To pay her debt to society, Piper trades her comfortable New York life for an orange prison jumpsuit and finds unexpected conflict and camaraderie amidst an eccentric group of inmates.
Starring: Taylor Schilling, Michael Harney, Kate Mulgrew, Danielle Brooks, Uzo Aduba, Dascha Polanco, Samira Wiley, Selenis Leyva, Nick Sandow, Yael Stone, Taryn Manning, Lea DeLaria
Creator: Jenji Kohan
TechInfo:
Orange.Is.the.New.Black.S04.720p.REPACK.NF.WEBRip.DD5.1.x264-NTb
Size 45.92 GiB
Runtime 54:22
Bitrate 7931 kbps
Profile High@L4.1
Resolution 1280×720 (16:9)
Framerate 23.976 frames/s
Ref. Frames 9
Audio English AC-3 5.1 @ 384kbps
Subtitles (inbuilt) English French German Italian
Notes This WEBRip is a screencap from Netflix 4K streaming using a lossless capture card and encoded with x264. Audio is direct stream rip from Netflix and is untouched. Repacked due to bad encode on original release for episode 7. The rest of the season pack hashes back the same — Sorry!
This pack contains:
Orange.Is.the.New.Black.S04E01.Work.That.Body.For.Me.720p.NF.WEBRip.DD5.1.x264-NTb
Orange.Is.the.New.Black.S04E02.Powersuit.720p.NF.WEBRip.DD5.1.x264-NTb
Orange.Is.the.New.Black.S04E03.Dont.Say.Anything.720p.NF.WEBRip.DD5.1.x264-NTb
Orange.Is.the.New.Black.S04E04.Doctor.Psycho.720p.NF.WEBRip.DD5.1.x264-NTb
Orange.Is.the.New.Black.S04E05.Well.Always.Have.Baltimore.720p.NF.WEBRip.DD5.1.x264-NTb
Orange.Is.the.New.Black.S04E06.Piece.Of.Shit.720p.NF.WEBRip.DD5.1.x264-NTb
Orange.Is.the.New.Black.S04E07.It.Sounded.Nicer.In.My.Head.720p.REPACK.NF.WEBRip.DD5.1.x264-NTb
Orange.Is.the.New.Black.S04E08.Friends.In.Low.Places.720p.NF.WEBRip.DD5.1.x264-NTb
Orange.Is.the.New.Black.S04E09.Turn.Table.Turn.720p.NF.WEBRip.DD5.1.x264-NTb
Orange.Is.the.New.Black.S04E10.Bunny.Skull.Bunny.Skull.720p.NF.WEBRip.DD5.1.x264-NTb
Orange.Is.the.New.Black.S04E11.People.Persons.720p.NF.WEBRip.DD5.1.x264-NTb
Orange.Is.the.New.Black.S04E12.The.Animals.720p.NF.WEBRip.DD5.1.x264-NTb
Orange.Is.the.New.Black.S04E13.Toast.Cant.Never.Be.Bread.Again.720p.NF.WEBRip.DD5.1.x264-NTb
Screenshot:
Source vs Encode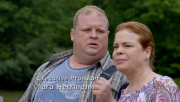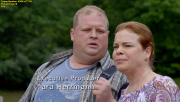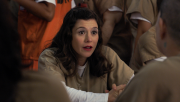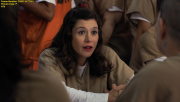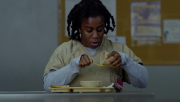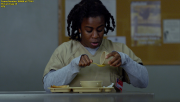 More Screens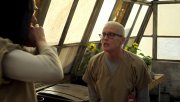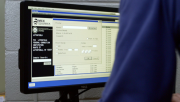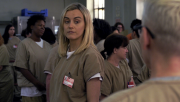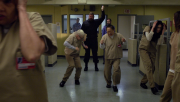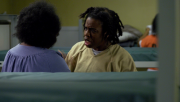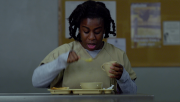 Download Links:
ExtMatrix: