Posted on May 13, 2017
Mine (2016)
Thriller | War
After a failed assassination attempt, a soldier finds himself stranded in the desert. Exposed to the elements, he must survive the dangers of the desert and battle the psychological and physical toll of the treacherous conditions.
Starring: Armie Hammer, Annabelle Wallis, Tom Cullen, Clint Dyer, Geoff Bell, Juliet Aubrey
Director: Fabio Guaglione, Fabio Resinaro
TechInfo:
Mine.2016.720p.BluRay.DD5.1.x264-CRiME
RELEASE NAME..: Mine.2016.720p.BluRay.DD5.1.x264-CRiME
ENCODED DATE..: UTC 2017-05-09 18:43:33
RELEASE SIZE..: 5.12 GiB
RUNTIME…….: 1h 46mn
VIDEO CODEC…: x264, High@L4.1
FRAMERATE…..: 23.976 fps
BITRATE…….: 6093 Kbps
RESOLUTION….: 1280×544
AUDIO………: English AC3 5.1@640 Kbps
CHAPTERS……: Yes
SOURCE……..: Mine 2016 1080p GBR Blu-ray AVC DTS-HD MA 5.1-SD
SUBTITLES…..: English
ENCODER…….: NOiZE@CRiME
NOTES………: Applied F3kdb ConditionalFilter and Zones (x23) for some scenes with a visible Banding. Fixed dirty lines on Top and Bottom with FillMargins & BalanceBorders (including Intro). Encode From a New Source With a English DUB.
Screenshot:
Source vs CRiME vs CRiME OLD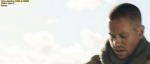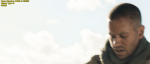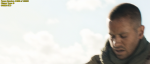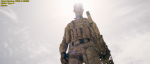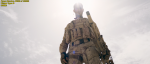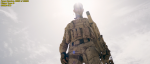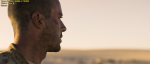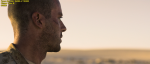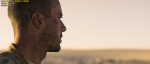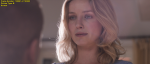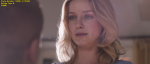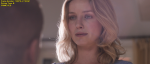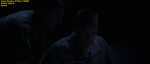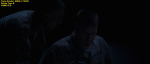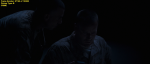 Download Links:
ExtMatrix:
20170513M2016RC.part1.ra
20170513M2016RC.part2.ra
20170513M2016RC.part3.ra
20170513M2016RC.part4.ra
20170513M2016RC.part5.ra
20170513M2016RC.part6.ra