Posted on January 29, 2016
Korunní princ / The Crown Prince (2015)
Comedy | Family | Fantasy
Somewhere in the Forbidden Forest lives a wicked sorcerer Kruciatus (Josef Abrhám). One hundred years ago he tried to destroy a kingdom now ruled by King Alexander (Jaromír Hanzlík), who has two sons – the heir of the throne Prince Jan (Patrik Dergel) and the younger Prince Karel (Krystof Hádek). Charles is not satisfied with his role of the underrated second-placer. With the help of his servant Pakosta (Pavel Kríz), he breaks into the forbidden chamber full of magical properties, remaining there after the evil wizard, and intends to destroy his brother in order to get the throne for himself.
Starring: Patrik Dergel, Krystof Hádek, Eva Josefíková, Pavel Kríz, Josef Abrhám, Ladislav Mrkvicka
Director: Karel Janák
TechInfo:
Korunni.princ.2015.720p.HDTV.x264-DON
RUNTIME…….: 1h:32m:05s
SIZE……….: 5.00 GB
VIDEO CODEC…: x264, CRF16, L4.1
FRAMERATE…..: 25.000 fps
BITRATE…….: Variable ~ 7328 Kbps
RESOLUTION….: 1278×720 (16:9)
AUDIO………: Czech DD 5.1 @ 448 Kbps
SUBTITLES…..: n/a
SOURCE……..: 1080p HDTV H.264 DD5.1-Rambo (thx Rambo)
ČSFD……….: http://www.csfd.cz/film/51597-korunni-princ/
ČSFD score….: 66% (4 318 votes)
RELEASE DATE..: 28/01/2016
NOTES………: De-logoed ČT1 HD logo. English subtitles don't exist!
Screenshot:
Source vs Encode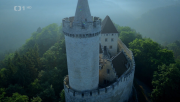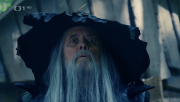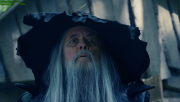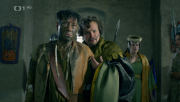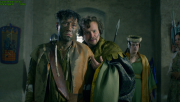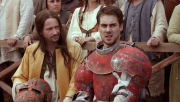 More Screens

Download Links:
ExtMatrix: