Posted on September 19, 2020
Katzelmacher (1969)
Drama
Jorgos, a migrant worker from Greece, joins a group of young people in Munich usually hanging around. This foreigner incites hostility and jealousy among them, and he is insulted as a "Communist" and "Greek dog". After having been attacked, Jorgos talks to Maria of his wish to return home.
Starring: Hanna Schygulla, Lilith Ungerer, Rudolf Waldemar Brem, Elga Sorbas, Doris Mattes, Irm Hermann
Director: Rainer Werner Fassbinder
TechInfo:
Katzelmacher.1969.720p.Bluray.x264-WiKi
.Plot
TAGLINE……………….: Katzelmacher
GENRE…………………: Drama
IMDb RATING……………: 7.2/10 (1,834 votes)
IMDb LINK……………..: http://www.imdb.com/title/tt0064536
.Release.Info
ENCODER……………….: WiKi
RELEASE DATE…………..: 2016-10-17
RELEASE SIZE…………..: 8.71 GiB
SOURCE………………..: 1080p Blu-ray AVC LPCM 1.0-ROOR
.Media.Info
RUNTIME……………….: 01:29:23
VIDEO CODEC……………: x264 @ 13657 Kbps
RESOLUTION…………….: 986×720
DISPLAY ASPECT RATIO……: 4:3
FRAME RATE…………….: 23.976 fps
AUDiO CODEC……………: German FLAC 1.0 @ 287 Kbps
SUBTiTLES……………..: ENG
.x264.Info
x264 [info]: frame I:564 Avg QP:23.35 size:112739
x264 [info]: frame P:14567 Avg QP:24.69 size: 82965
x264 [info]: frame B:113451 Avg QP:25.62 size: 69486
x264 [info]: consecutive B-frames: 0.5% 0.1% 0.2% 0.7% 1.5% 15.5% 6.8% 11.3% 7.2% 12.2% 11.3% 15.8% 16.8%
.Notes
Dirty line fixed.
Screenshot:
.Comparisons
Source vs. WiKi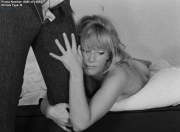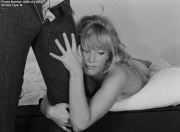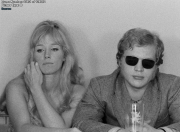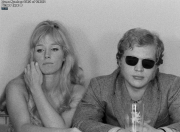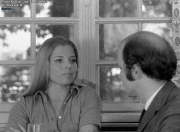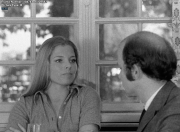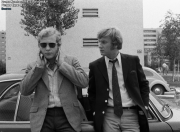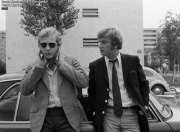 Download Links:
ExtMatrix:
20161017K1969W.rar