Posted on October 12, 2013
Ikarův pád / Ikaros' Fall (1977)
Drama
Dramatic story of a father, son and the whole family that deals with a serious social problem that the danger of alcoholism brings with itself.
Starring: Vladimír Mensík, Jana Hlavácová, Jaromír Hanzlík, Cestmír Randa, Regina Rázlová
Director: Frantisek Filip
TechInfo:
Ikaruv.pad.1977.720p.HDTV.x264-DON
RUNTIME…….: 1h:40m:20s
SIZE……….: DVD5
VIDEO CODEC…: x264, 2pass, L4.1
FRAMERATE…..: 25.000 fps
BITRATE…….: Variable ~ 5780 Kbps
RESOLUTION….: 988×720 (4:3)
AUDIO………: Czech DD 2.0 @ 448 Kbps
SUBTITLES…..: n/a
SOURCE……..: 1080p HDTV H.264 DD2.0-Rambo (thx Rambo)
ČSFD……….: http://www.csfd.cz/film/121879-ikaruv-pad/
ČSFD score….: 91% (2 566 votes)
RELEASE DATE..: 11/10/2013
NOTES………: De-logoed ČT1 HD logo.
Screenshot:
Source vs Encode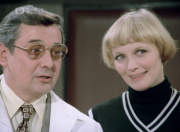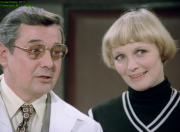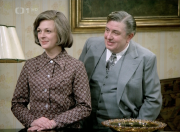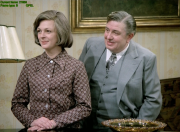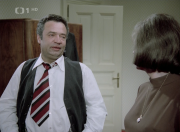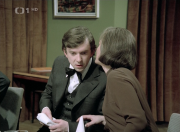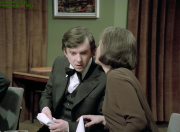 More Scenes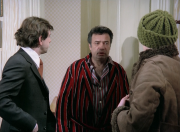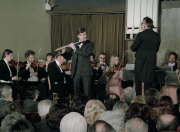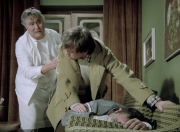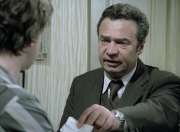 Download Links:
ExtMatrix: