Posted on September 28, 2020
Happy-Go-Lucky (2008)
Comedy | Drama | Romance
A look at a few chapters in the life of Poppy, a cheery, colorful, North London schoolteacher whose optimism tends to exasperate those around her.
Starring: Sally Hawkins, Alexis Zegerman, Samuel Roukin, Eddie Marsan, Andrea Riseborough, Sylvestra Le Touzel
Director: Mike Leigh
TechInfo:
Happy.Go.Lucky.(2008).720p.BluRay.DD5.1.x264-DON
RELEASE NAME……: Happy.Go.Lucky.(2008).720p.BluRay.DD5.1.x264-DON
RELEASE SIZE……: 8.58 GB (2-pass)
RELEASE DATE……: 07/02/2020
RUNTIME………..: 01:59:08
VIDEO CODEC…….: x264 tmod rev.2991, High@L4.1
FRAMERATE………: 23.976 fps
BITRATE………..: 9600 kbps
RESOLUTION……..: 1280 x 546 (2.344)
AUDIO………….: English, DD 5.1 @ 640 Kbps (Pro Encoder)
COMMENTARY……..: English, Audio commentary by director Mike Leigh (AAC2.0 @ 77 Kbps (quality=0.3)) [Taken from R1DVD]
SUBTITLES………: English (srt), English SDH (srt)
CHAPTERS……….: Yes
SOURCE…………: BluRay / Untouched / Dolmen Home Video / Happy-Go-Lucky 2008 1080p ITA Blu-ray AVC DTS-HD MA 5.1-Desmond69
NOTICE………….: ITA BD has better PQ than GER BD. Better grain/details , less banding etc.
Screenshot:
Source vs DON (ITA) vs EbP (GER)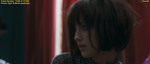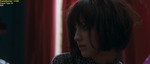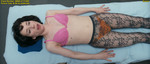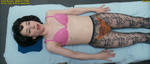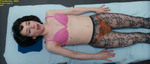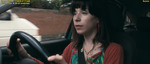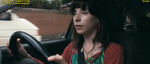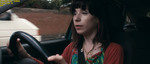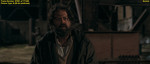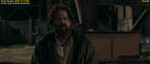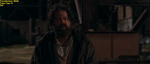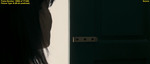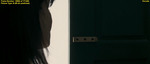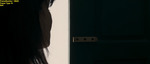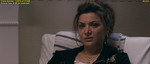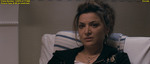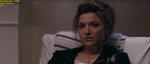 Download Links:
ExtMatrix:
20200928HGL2008D.rar