Posted on June 21, 2014
Hang 'Em High (1968)
Crime | Thriller | Western
A band of vigilantes catch Jed Cooper and, incorrectly believing him guilty of cattle rustling and murder, hang him and leave him for dead. But he doesn't die. He returns to his former profession of lawman to hunt down his lynchers and bring them to justice.
Starring: Clint Eastwood, Inger Stevens, Ed Begley, Pat Hingle, Ben Johnson, Charles McGraw
Director: Ted Post
TechInfo:
Hang.Em.High.1968.720p.BluRay.DTS.x264-DON
RUNTIME…….: 1h:54m:39s
SIZE……….: 10 GB
VIDEO CODEC…: x264, 2pass, L4.1
FRAMERATE…..: 23.976 fps
BITRATE…….: Variable ~ 11000 Kbps
RESOLUTION….: 1280×692 (1.85:1)
AUDIO………: English DTS 5.1 @ 1509 Kbps
SUBTITLES…..: English, Croatian, Czech, Danish, Finnish, Greek, Portuguese, Portuguese (Brazilian), Romanian, Spanish, Slovak, Swedish
CHAPTERS……: Yes (named)
SOURCE……..: 1080p Blu-ray AVC DTS-HD MA 5.1 (thx BgiE)
ENCODER…….: Nick007
RELEASE DATE..: 09/11/2010
NOTES………: It requires really high bitrate because of the amount of grain. It's still not 100% transparent, but the difference is hardly visible during playback. The source doesn't have 1080p details btw (when resized to 1280×692 and back to 1920×1038, it looks the same). SuBoXoNe has much lower bitrate than needed.
Screenshot:
Source vs Encode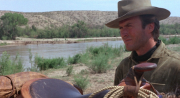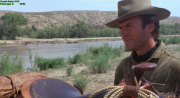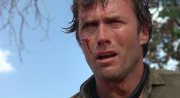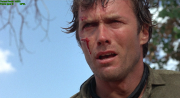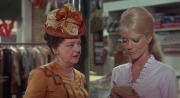 More Screens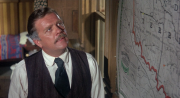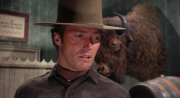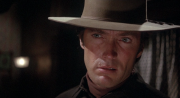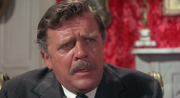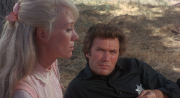 Download Links:
ExtMatrix:
20140621HEH1868D.part01.ra
20140621HEH1868D.part02.ra
20140621HEH1868D.part03.ra
20140621HEH1868D.part04.ra
20140621HEH1868D.part05.ra
20140621HEH1868D.part06.ra
20140621HEH1868D.part07.ra
20140621HEH1868D.part08.ra
20140621HEH1868D.part09.ra
20140621HEH1868D.part10.ra
20140621HEH1868D.part11.ra