Posted on September 24, 2016
Eksperimentet / The Experiment (2010)
Drama
The Experiment is about the nurse Gert, who in 1951 is appointed matron of a very special childrens asylum in Greenland, under the supervision of the Danish State. The asylum houses 16 specially selected greenlandic children, that after a year of general education in Denmark, now have returned to Greenland to become role-models in the process of transforming Greenland from an inuit hunter culture into a danish county.
Starring: Ellen Hillingsø, Morten Grunwald, Kurt Ravn, Laura Bro
Director: Louise Friedberg
TechInfo:
Eksperimentet.2010.720p.BluRay.x264.DTS-WiKi
.Plot
TAGLINE……………….: Eksperimentet | The Experiment
GENRE…………………: Drama
IMDb RATING……………: 5.7/10 (151 votes)
IMDb LINK……………..: http://www.imdb.com/title/tt1525830/
.Release.Info
ENCODER……………….: M @ WiKi
RELEASE DATE…………..: 2016-09-23
RELEASE SIZE…………..: 6.46 GiB
SOURCE………………..: 1080p NOR Blu-ray AVC DTS 5.1-BaggerInc (thanks DinoRider)
.Media.Info
RUNTIME……………….: 1h:28m:56s
VIDEO CODEC……………: x264 CRF18 @ 8885Kbps
RESOLUTION…………….: 1280×544 (OAR)
DISPLAY ASPECT RATIO……: 2.35:1
FRAME RATE…………….: 25 fps
AUDiO CODEC……………: Danish&Greenlandic DTS 5.1 @1509kbps
SUBTiTLES……………..: ENG_DAN_KAL
CHAPTERS………………: Numbered as on Blu-ray
.x264.Info
x264 [info]: profile High, level 4.1
x264 [info]: frame I:826 Avg QP:17.35 size: 97497
x264 [info]: frame P:23064 Avg QP:18.57 size: 60916
x264 [info]: frame B:109526 Avg QP:19.66 size: 40550
x264 [info]: consecutive B-frames: 1.1% 0.7% 3.6% 8.1% 12.4% 43.2% 11.1% 1.2% 5.1% 6.6% 4.3% 1.4% 1.2%
.Notes
DD5.0 ditched for absence of the decent LFE. All subs OCR'ed and checked.
Screenshot:
.Comparisons
Source vs. WiKi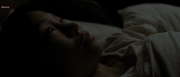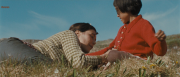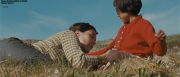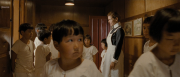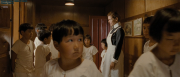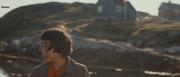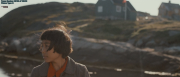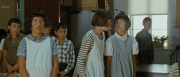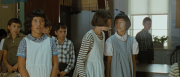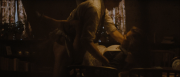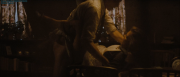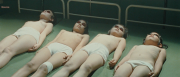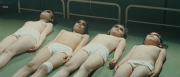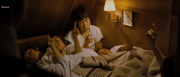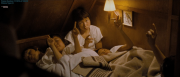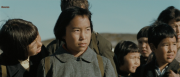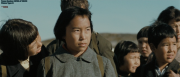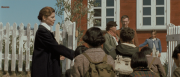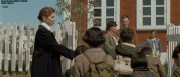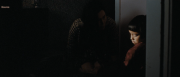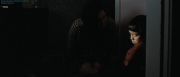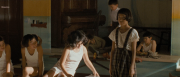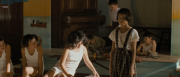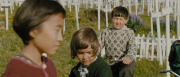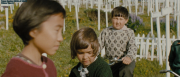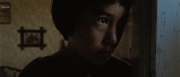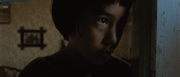 Download Links:
ExtMatrix: