Posted on January 13, 2014
Duch nad zlato / Ghost Over Gold (2013)
Comedy | Fantasy
Vagrant Vojta accidentally discovers underground gold treasure, which is guarded by a mysterious spirit. He also obtains a tinderbox with which he can summon the spirit and let him bring anything. But Vojta is interested in the beautiful princess more than in gold.
Starring: Viktor Preiss, Veronika Kubarová, Ondrej Novák, Jirina Bohdalová, Martin Dejdar
Director: Zdenek Zelenka
TechInfo:
Duch.nad.zlato.2013.720p.HDTV.x264-DON
RUNTIME…….: 1h:31m:37s
SIZE……….: 4.25 GB
VIDEO CODEC…: x264, CRF15.5, L4.1
FRAMERATE…..: 25.000 fps
BITRATE…….: Variable ~ 6209 Kbps
RESOLUTION….: 1280×720 (16:9)
AUDIO………: Czech DD 5.1 @ 448 Kbps
SUBTITLES…..: n/a
SOURCE……..: 1080p HDTV H.264 DD5.1 (thx Rambo)
ČSFD……….: http://www.csfd.cz/film/344932-duch-nad-zlato/
ČSFD score….: 39% (2 396 votes)
RELEASE DATE..: 12/01/2014
NOTES……….: De-logoed ČT1 HD logo. English subtitles don't exist!
Screenshot:
Source vs Encode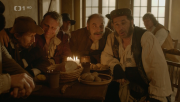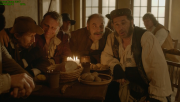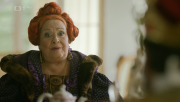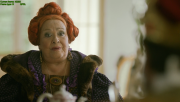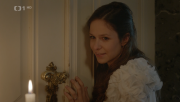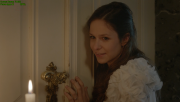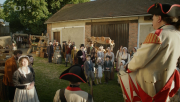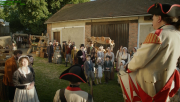 More Sceens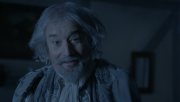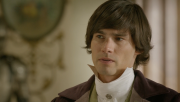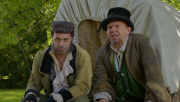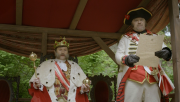 Download Links:
ExtMatrix:
20140113DNZ2013D.part3.ra
20140113DNZ2013D.part4.ra