Posted on April 13, 2019
Django (1966)
Action | Western
A coffin-dragging gunslinger and a half-breed prostitute become embroiled in a bitter feud between a Klan of Southern racists and a band of Mexican Revolutionaries.
Starring: Franco Nero, José Bódalo, Loredana Nusciak, Ángel Álvarez, Gino Pernice, Simón Arriaga, Eduardo Fajardo
Director: Sergio Corbucci
TechInfo:
Django.1966.720p.UHD.BluRay.AAC1.0.x264-DON
RUNTIME…….: 1h:32m:10s
SIZE……….: 7.93 GB
VIDEO CODEC…: x264, 2pass, L4.1
FRAMERATE…..: 23.976 fps
BITRATE…….: Variable ~ 12000 Kbps
RESOLUTION….: 1194×720 (5:3)
AUDIO………: Italian AAC 1.0 @ 140 Kbps
SUBTITLES…..: English, Czech
CHAPTERS……: Yes
SOURCE……..: 2160p Remux SDR HEVC FLAC 1.0-DJANGO4K (thx nelio69)
RELEASE DATE..: 13/04/2019
NOTES………: Excellent 4K remaster, far better than old sources. Filtered a bit the colourful chroma noise.
Screenshot:
Source vs Encode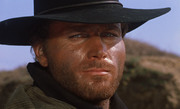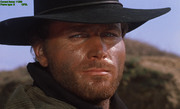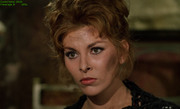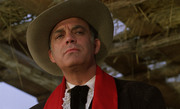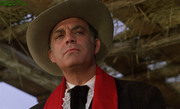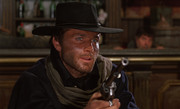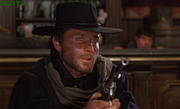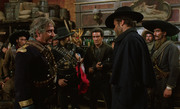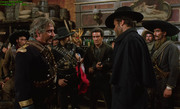 Screens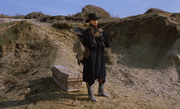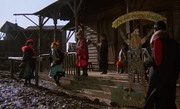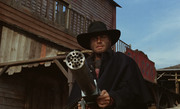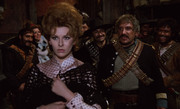 Download Links:
ExtMatrix:
20190413D1966D.rar