Posted on February 2, 2013
Die Blechtrommel / The Tin Drum (1979)
Drama | War
In the East Prussia of Danzig before the war, three-year-old Oskar Matzerath decides to stop growing–and succeeds–then finds playing his favorite toy, a tin drum, useful for tuning out things that annoy him, like his mother's dallying with their Polish boarder, the Nazi rallies his father attends, or even the advent of war itself.
Starring: David Bennent, Mario Adorf, Daniel Olbrychski, Katharina Thalbach
Director: Volker Schlöndorff
TechInfo:
Die.Blechtrommel.1979.Director's.Cut.CC.720p.BluRay.x264-DON
RUNTIME…….: 2h:43m:31s
SIZE……….: 15.0 GB
VIDEO CODEC…: x264, 2pass, L4.1
FRAMERATE…..: 23.976 fps
BITRATE…….: Variable ~ 12500 Kbps
RESOLUTION….: 1192×720 (5:3)
AUDIO………: German DD 5.1 @ 640 Kbps
SUBTITLES…..: English, Estonian, German, Vietnamese
CHAPTERS……: Yes (named)
SOURCE……..: 1080p Blu-ray CC AVC DTS-HD MA 5.1 (thx artcinema)
RELEASE DATE..: 01/02/2013
NOTES………: New encode from vastly superiour Criterion Blu-ray.
Screenshot:
Source vs Encode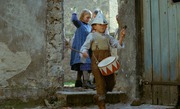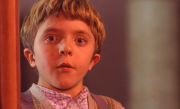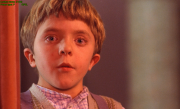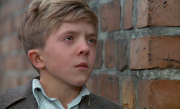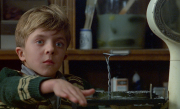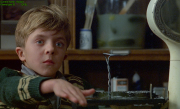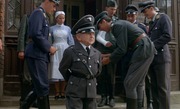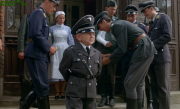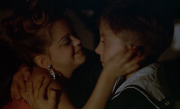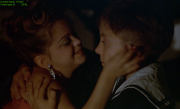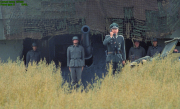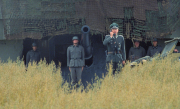 More Scenes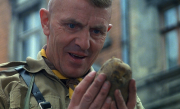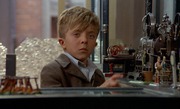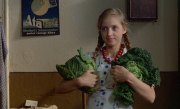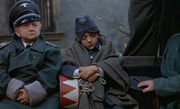 Download Links:
ExtMatrix:
20130202DB1979DCCCD.part01.ra
20130202DB1979DCCCD.part02.ra
20130202DB1979DCCCD.part03.ra
20130202DB1979DCCCD.part04.ra
20130202DB1979DCCCD.part05.ra
20130202DB1979DCCCD.part06.ra
20130202DB1979DCCCD.part07.ra
20130202DB1979DCCCD.part08.ra
20130202DB1979DCCCD.part09.ra
20130202DB1979DCCCD.part10.ra
20130202DB1979DCCCD.part11.ra
20130202DB1979DCCCD.part12.ra
20130202DB1979DCCCD.part13.ra
20130202DB1979DCCCD.part14.ra
20130202DB1979DCCCD.part15.ra
20130202DB1979DCCCD.part16.ra