Posted on January 16, 2017
Deepwater Horizon (2016)
Action | Drama | Thriller
A dramatization of the April 2010 disaster when the offshore drilling rig, Deepwater Horizon, exploded and created the worst oil spill in U.S. history.
Starring: Mark Wahlberg, Kurt Russell, John Malkovich, Dylan O'Brien, Kate Hudson, Gina Rodriguez
Director: Peter Berg
TechInfo:
Deepwater.Horizon.2016.REPACK.720p.BluRay.x264-WiKi
.Plot
TAGLINE……………….: Deepwater Horizon
GENRE…………………: Drama | Thriller
IMDb RATING……………: 7.4/10 (31,487 votes)
IMDb LINK……………..: http://www.imdb.com/title/tt1860357/
.Release.Info
ENCODER……………….: Sea coral @ WiKi
RELEASE DATE…………..: 2017-01-10
RELEASE SIZE…………..: 5.35 G
SOURCE………………..: BluRay.1080p.AVC.Atmos.TrueHD7.1-MTeam
.Media.Info
RUNTIME……………….: 1h:47m:17s
VIDEO CODEC……………: x264 @ 6500 Kbps
RESOLUTION…………….: 1280×534 (2.40:1)
FRAME RATE…………….: 23.976 fps
AUDiO CODEC……………: English DD5.1 @ 640 Kbps
CHAPTERS………………: 16 Chapters
.x264.Info
x264 [info]: frame I:1084 Avg QP:12.59 size:136826
x264 [info]: frame P:38624 Avg QP:14.35 size: 59430
x264 [info]: frame B:114637 Avg QP:16.24 size: 24275
x264 [info]: consecutive B-frames: 3.6% 5.0% 15.5% 21.0% 16.6% 26.1% 5.1% 3.0% 4.0%
.Notes
Fixed source encode error by replacing blu-ray source.
Screenshot:
.Comparisons
Source vs. WiKi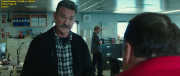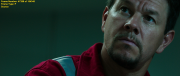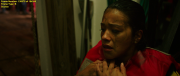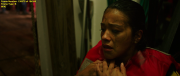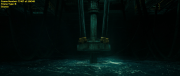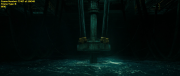 .More.Screens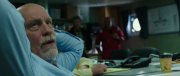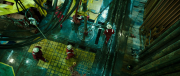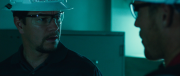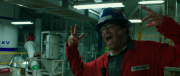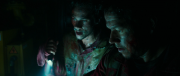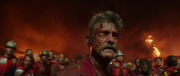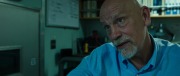 Download Links:
ExtMatrix:
20170116DH2016RW.part1.ra
20170116DH2016RW.part2.ra
20170116DH2016RW.part3.ra
20170116DH2016RW.part4.ra
20170116DH2016RW.part5.ra
20170116DH2016RW.part6.ra